Daily Archives: January 27, 2023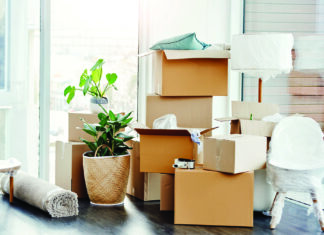 Poll of Texas families finds that most would relocate to Colorado in 2023. And they would head to the UK if they were to move abroad. 14% have seriously thought about permanently moving over the past year. ...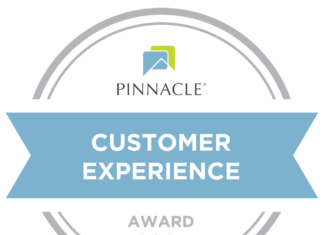 We're excited to announce that Buffalo Creek Assisted Living and Memory Care has earned the Pinnacle 2023 Customer Experience Award with scores in the top 15% of the nation! This award is based on feedback from residents and families –...