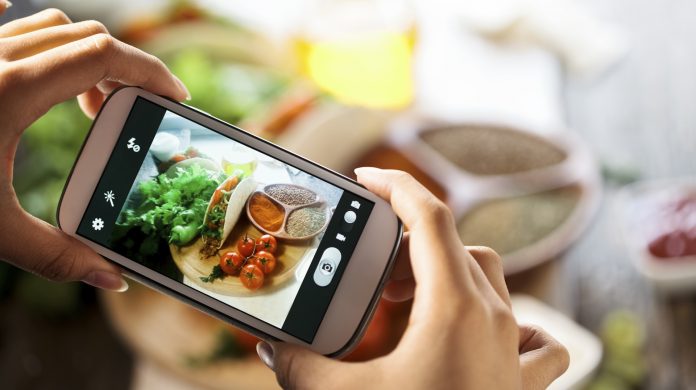 Eats Amazing…Fun Food for Kids
This blogger is not only a food blogger, but also a food artist, recipe developer and photographer. Her site is just full of fun and healthy recipes for families. There are beautiful pictures and tutorials for each recipe. She has lots of cute ideas for foods for every holiday and season along with packed lunch suggestions. Click here to view the site.
Skinny Taste

When I clicked on this blog, it had me at first sight because there was a picture and recipe for Key Lime Yogurt Pie! Gina Homolka's food philosophy is to eat seasonal whole foods and maintain good portion control. There are recipes for every kind of diet and life style. I actually own one of her cookbooks, and everything I have tried has been delicious. Check it out by clicking here. CLICK HERE

Damn Delicious

I'm not kidding, the name of this site is Damn Delicious. It does tend get your attention with its name, but if you browse its contents, you will be saying to yourself, that does look damn delicious! Chungah is the blogger whose goal is to use "simple fresh ingredients to create sophisticated and elegant meals for the everyday home cook. There are pictures of each dish which are drool-worthy! I plan on trying the red beans and rice and the Mexican Street Tacos recipes as soon as I can. Click here to visit the site. CLICK HERE
Have fun trying out recipes on these sites. In the meantime, I'll be browsing for more amazing cooking blogs to share!