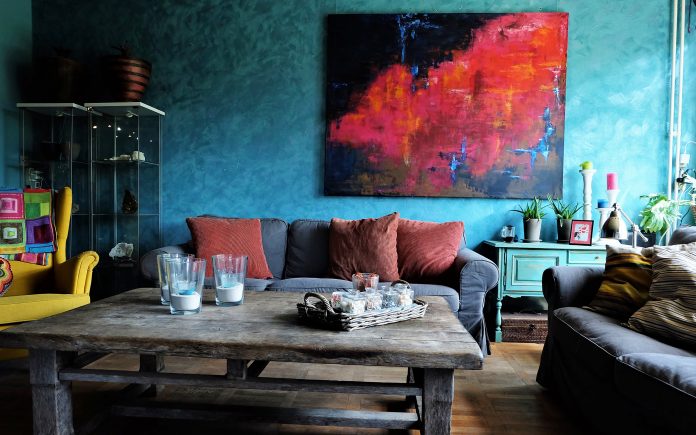 A sense of creativity can take over once you adopt your everyday lifestyle. Pick decorating ideas that suits your lifestyle and your personality. First impressions of your style show your love for your home. Fall is here and many decorators are loving the idea of "cozying" up their home. What's your decorating style?
Minimalist Warm and Cozy
Less is more tends to be the mantra for minimal homes. The style is sleek and surfaces and basic furniture pieces. Single tone colors are great for design. To add warmth, think about layering neutral tones. Click here to see some examples.
Bohemian Warm and Cozy Style
Bohemian interior designs are full of beautiful rich colors. Rich colored and patterned rugs make an excellent background to add warmth to the room. Click here to see some fun ideas for all these colors!
Farmhouse Style Warm and Cozy
Traditional patterns mixed with farmhouse looks are blended to achieve the rustic modern design. This style of decorating varies but the look continues to grow in popularity. The laid-back decorating design is pleasing and adds comfort to the warm and cozy style. Click here for some farmhouse ideas.
Shabby Chic Warm and Cozy
Washed up woods, white décor and fresh cut flowers add glamour and charm to the shabby chic design to create warmth and coziness to any room. Click here for some chic ideas.