International Pancake Day
February 25
The earliest references to pancakes are in the poems of the 5th century B.C. and called Tangeites. They were made with wheat flour, olive oil, honey and curdled milk. Romans ate sweet and savory dishes called Alita Dolcia made from milk, flour, eggs and spices and were very similar to today's pancakes. William Shakespeare liked pancakes, often mentioning them in his plays. The first pancake recipe that appeared in an English cookbook was in the 15th century. The Guinness World Record for the most pancakes served in 8 hours by a team is 34,818.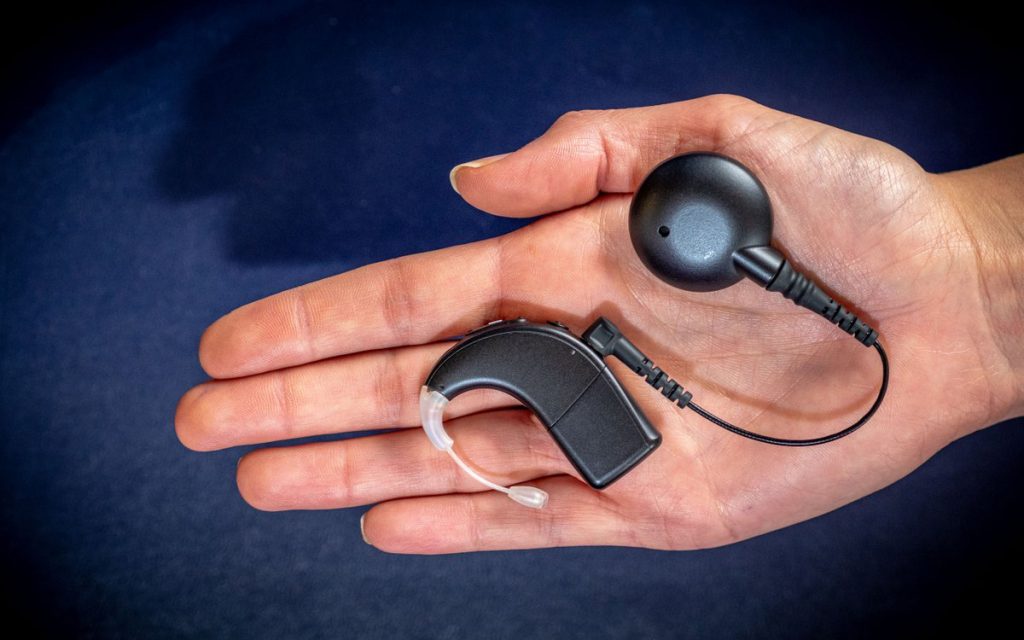 International Cochlear Implant Day
February 25
For more than 20 years the co-founder of the Downhome website, Becky Lynn, was losing her hearing, until she was considered legally deaf. And then a scientific miracle happened.  She had a cochlear implant performed and more than 70% of her hearing was restored.  For the first time in decades she heard birds chirp. She didn't know, until then, the microwave oven beeped when it reached its set time. She heard her grandkids giggle.  February 25th is a very special day for millions of people who now have a cochlear implant.
Today's Birthdays of Note….
George Harrison – Beatles Singer – born in Liverpool, England
Jim Backus – Actor – born in Cleveland, Ohio