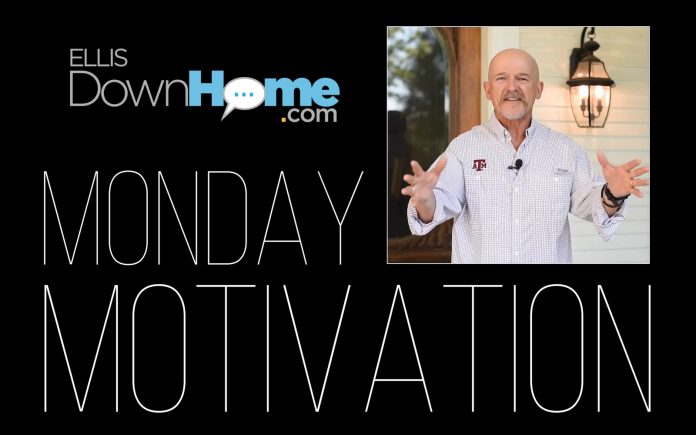 It's almost Easter! My memories as a kid always include going to Church on Easter, egg hunts, and chasing the Easter Bunny. They don't contain much about preparing for Easter.
Intellectually, I knew that Jesus' Resurrection was more important than his birthday, but Christmas was the big day in terms of celebration and preparation. Until I found my way to the Orthodox Church I didn't give it much thought. Being the original Christian Church, the Orthodox have 2000 plus years of contemplation, prayer, theology, and Holy Tradition to cover all the big and little questions of the Christian faith.
So, here we are in the Holy Week before Easter; what have we done to prepare for this most spiritual and world-changing day? It isn't history; the Resurrection continues to change lives. Hope is unbounded because He is risen and eternal life possible.
So, there is still time to prepare. Donate to the poor, fast, pray, go to Church, but do something because we should all participate in the celebration on Sunday. Christ is Risen! Indeed, He is risen!
That's why "all things are possible through prayer and heavy deadlifts." ™