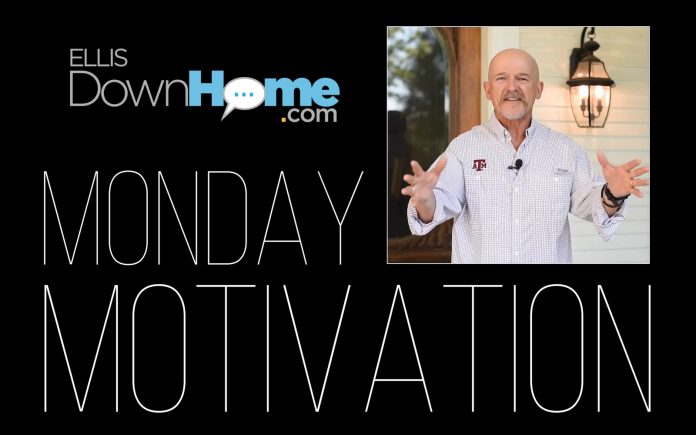 Family and Personal Life Goals
How do you want to live your life? How do you want your kids to grow up? What kind of relationship would you like to have with each family member? What would be your perfect family lifestyle? That's many questions, but simply it breaks down into tangible and intangible goals and the four things we can do to change our lives: start something good, increase something good, stop something bad, or decrease something bad.
Regardless of tangible or intangible, they must be as specific and measurable as we can make them because only what can be measured will get done. Tangible personal goals may include improvements to your home or buying cars, furniture, or appliances. It also includes ensuring you properly insure for home, health, auto, and disability. Are you prepared for your children's education and their lives? Some personal goals will overlap with financial goals and or investment and your job because that is your likely source of income.
Now intangible goals may be more important than tangible goals because they usually center on relationships. The quality of relationships is directly related to the time invested. So how much time each day do you want to spend with your spouse, kids, and friends? How many days off a week do you want to take with your family? How many weeks of vacation do you want to take? The answers to all these questions provide goals, but there may be critical actions necessary to accomplish them. I will tell you this from experience; if you want to spend more time at home and with your loved ones, be more focused at work. Your goals are interrelated so in developing them, get the first draft on them, then go back and see where they overlap. You will find that as you move forward in one or two areas of your life, all of them will get better!
Because "all things are possible through prayer and heavy deadlifts." ™