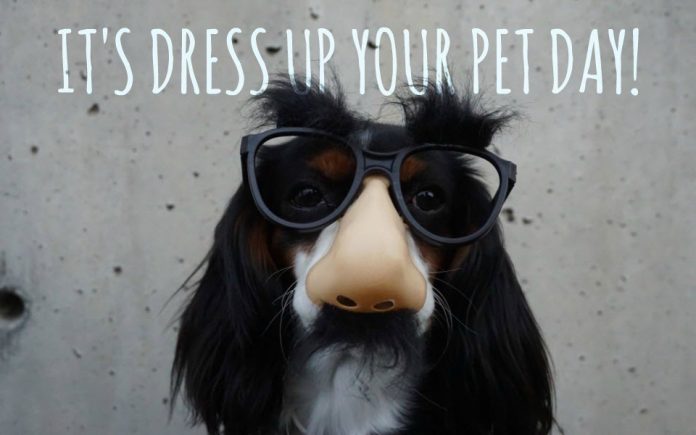 National Dress Up Your Pet Day
January 14
People often humanize their pets which has led some to buy or make "clothing" for them to wear.  National Dress Up Your Pet Day puts the spotlights on the pet in all their trimmings.  It's a day loaded on social media sites with the ridiculous to the sublime. Some find the day as a soft form of animal cruelty while others believe it brings out the personality of the pets they love.  If you are one of the latter, this day is for you.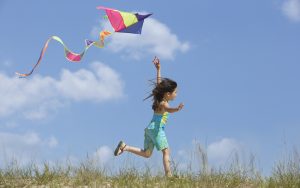 International Kite Day
January 14
International Kite Day was christened in India and has grown in worldwide recognition as a day when families or crowds of people take to the sky with their kites.  According to the TheFactSite.com, The smallest kite in the world which actually flies is 5mm high; the largest kite in the world is called the Megabite, which is 55 x 22 meters (630 sq. meters). The longest kite in the world is 1034 meters which is 3394 ft. The fastest recorded speed of a kite is over 120 mph.  The record for the longest kite fly is 180 hours! The highest that a kite has flown is 12,471ft. The largest number of kites flown on a single line is 11,284; this record is held by a Japanese kite maker.
Today's Birthdays of Note….
LL Cool J – Rapper – 51 – born in Bay Shore, New York
Andy Rooney – Commentator – passed at age 92 – born in Albany, New York