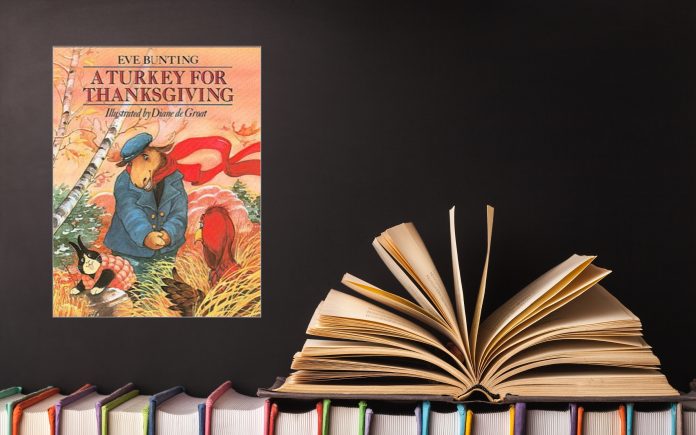 It's just about that time again…Thanksgiving! You know the day where you think about what you are going to eat weeks before it gets here. I know my family does, it is my favorite holiday because there is no dressing up in costumes, no worries with a gift exchange. Just eating delicious food all day while being around the ones you love the most!!!
Now we do have some traditions that go along with Thanksgiving. We always watch the famous Macy's Day Parade and then, just in time for lunch we watch the National Dog Show, and to be honest I'm not really sure how we came to watch the Dog Show, but it's come to be a pretty big deal around my house, at least one day out of the year, of course we all pick our favorite canines and with fingers crossed hope they win!!! But it's all in good fun, until board games come out and someone wants to play Monopoly… (I think I'll save that tradition for another story!)
Nevertheless, we keep what is most important in focus and that is family, we are very thankful that we can always be together for this time of giving thanks and we are always glad to see the friends that are able to celebrate with us. That's why I think about my crazy family every time I read the children's book "A Turkey for Thanksgiving" by Eve Bunting.
Mr. and Mrs. Moose were getting things ready for their Thanksgiving feast when Mrs. Moose tells Mr. Moose that even though the table looks wonderful and they're waiting for their friends to join them, that she really wished they were having a turkey for thanksgiving like everyone else does, so Mr. Moose sets out to find her one and tells her he will be back with a turkey for Thanksgiving dinner.
As Mr. Moose walks through the cold in search for a turkey, their friends Rabbit, Sheep, Mr. & Mrs. Goat, and Porcupine join in the search, each asking Moose if it was dinnertime? He tells them not until he finds a turkey for Mrs. Moose. Soon, they come across Turkey's nest but when Moose calls out for him, he runs away in a panicked hurry. He tries to fly, but he was too fat to get off the ground and he plops back down on the cold landscape. Mr. Moose looks down at him and smiles and says to Turkey, "I hope you don't have other plans for Thanksgiving"!
Moose apologizes to him because he sees that Turkey doesn't want to go, but that is because Turkey is still thinking that he is going to be their Thanksgiving feast. Finally, they all get back to Moose's house, and happily surprised, Mrs. Moose gets Turkey a chair as the others all take their usual spots. Turkey couldn't believe what he was hearing? He told Mrs. Moose he thought he would be on their table instead of sitting at their table, and they all laughed, and Mr. Moose filled everyone's glass with cold spring water as they dug into the beautiful meal Mrs. Moose had prepared.
I just love this sweet book, it not only makes you laugh with its illustrations but it reinforces what is most important, not just for one day of the year, but for always. No matter how crazy or dysfunctional you may think your family is, always be grateful for them!
Now, if you are wanting to read a Thanksgiving story to your children, grandchildren, nieces, nephews or just some littles you love the most, then this is a fun, quick read that gives a little lesson on the importance of being thankful!