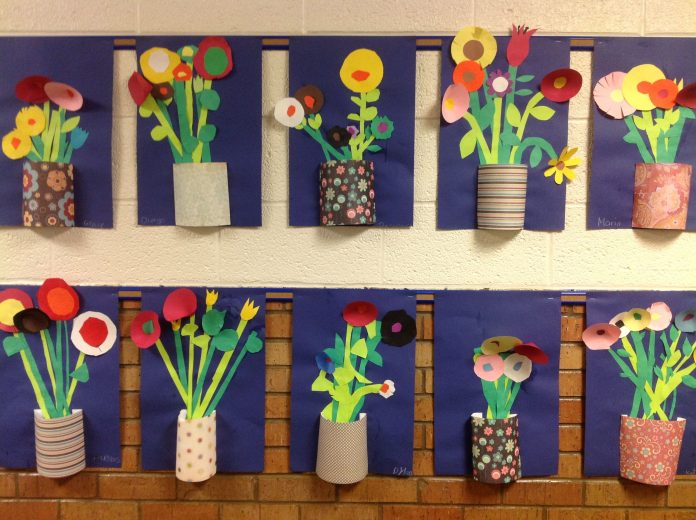 The vibrant colors of spring are upon us. Easter is right around the corner and there are beautiful pastel colors all over the place. One of the pristine seasons for crafts is upon us. There are so many wonderful creations to compliment the colors, life, and warmth of spring.
This installment will take a look at a number of different crafts to do this spring for the whole family!
Do you have some great Spring Craft Ideas? Or maybe you are looking for something specific? Share your advice and experiences by sending in your comments, stories, photos or videos.