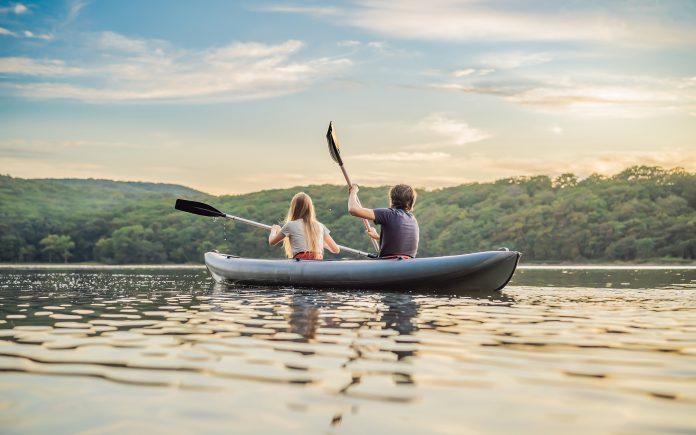 "In this day and age, if you are not changing, you're moving backward."-
– Andrew McNally, IV
Accept the past and fight for the future.
My last article dealt with #4, "Take Baby Steps." when dealing with change rather than jumping headlong into the situation. We were introduced to the Coronavirus/Covid19, and the anxiety associated with our "New Normal" way of life. The article ended with a reminder: "Choose faith over fear!"
May I introduce another reminder of how God assures us in His Word:
"Cast all your anxiety on him because he cares for you." (1 Peter 5:7)
Are any of us EVER free from change? Not really! The key is freedom in how we respond to it. Seasons of life come and go as we have seen with the introduction of Covid19. Prior to this event, most of us led a fairly standard life. We found ourselves in a routine of sorts. Each morning we awakened; perhaps had our first cup of coffee; if we had children, we got them ready for school; if we worked, "I owe, I owe, it's off to work I go!"; at the end of the day, we returned home to begin our evening routines; then the next morning the process began all over again.
Then came Covid19! BAM!! It hit us like a Texas tornado. Our whole world went topsy turvy. Perhaps many of us started singing a familiar song by Robert Lowry, "I need thee every hour". Perhaps it changed to: "I need thee every MINUTE!"
Suddenly, we fixated on limitations set for us that took us out of control. We found ourselves succumbing to worry, anxiety, and yes even despair. The absence of what we perhaps took for granted such as buying TP that turned people into a "Jekyll/Hyde" personality.
Could it be that we felt a loss of hope? But, wait!! As I have observed how people have slowly adjusted to this major change in our lives, I saw a new wave of how people approach disaster. New hope became more and more apparent.
"All things are possible to him who believes." – Jesus (Mark 9:23)
The past, present and future took on a whole new meaning.  When fighting for a future, it helps to have something to look forward to. Now I see methods of worship going outside the "building", as worshipers gather in the parking lot of the church and enjoy God's Word from the non-virus contamination of their cars. Religious services are being held online. A more simple lifestyle is taking place as families get outside to walk or ride bicycles and be more active. Grocery stores are offering the convenience of shopping online with curbside pickup or delivery.
On our own little country farm, the neighbor's children used our pond to go kayaking. Oh, the laughter and sounds of youth going back to the PAST, creating their own FUN. God has a plan in all the turmoil of life. Trust Him in all you do and you will find HOPE as you fight for the future!
See ya next time when the discussion will be #6, "Don't accept status quo". God bless ya real good!
-Terry Miller has over 30 years of banking and training experience with major banking institutions.12+ years as owner/principal of Terry Miller & Associates – a training and development firm. He spent 8 years as director of Pastoral Care with Waxahachie Bible Church. Terry is currently semi-retired. Continuing with self-employment directing Terry Miller & Associates, a consulting firm conducting speaking and training engagements, in addition to authoring and publishing 4 books.