Autism Awareness Month
April 2
Autism Awareness Month was created to build a better awareness of the signs, symptoms, and realities of autism. The Autism Society of America provides information and resources for communities to be more aware of autism, promote acceptance, and be more inclusive in everyday life. The prevalence of autism in the United States has risen from 1 in 125 children in 2010 to 1 in 59 in 2020, so the goal for Autism Awareness Month is to further increase awareness about autism signs, symptoms and opportunities through information and referrals, events, printable and digital resources, and community partnerships with businesses and organizations dedicated to building inclusive experiences.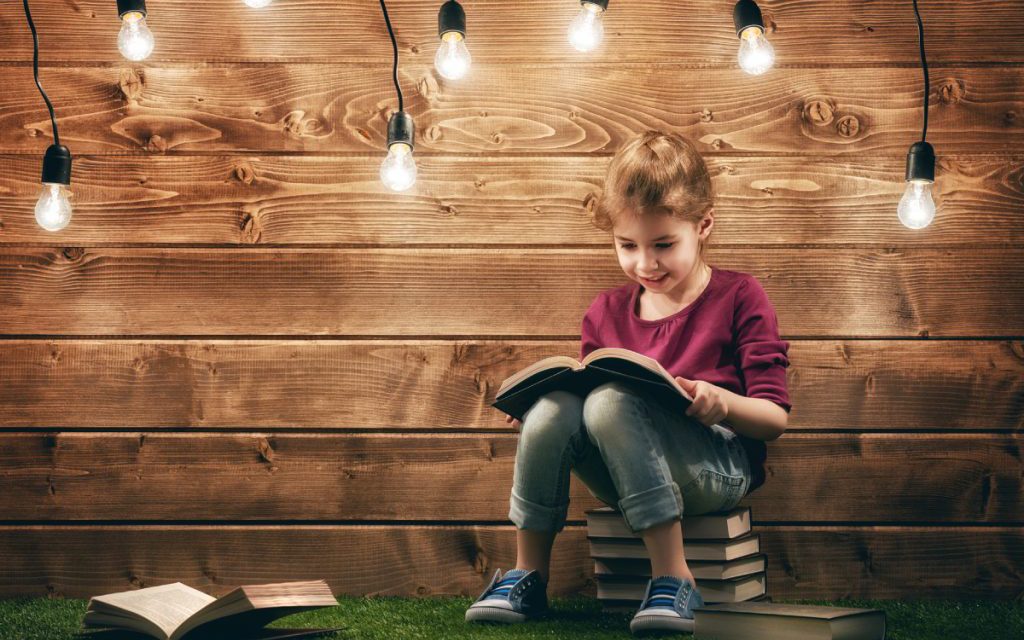 International Children's Book Day
April 2
International Children's Book Day (ICBD) is a yearly event sponsored by the International Board on Books for Young People (IBBY), an international non-profit organization. Founded in 1967, the day is observed on or around Hans Christian Andersen's birthday, April 2. Activities include writing competitions, announcements of book awards and events with authors of children's literature. To learn more about all the activities associated with International Children's Book Day, click here.
Today's Birthdays of Note….
Hans Christian Anderson – Author – born in Odense, Denmark
Bobby Bones – Radio & TV Personality – born in Hot Springs, Arkansas