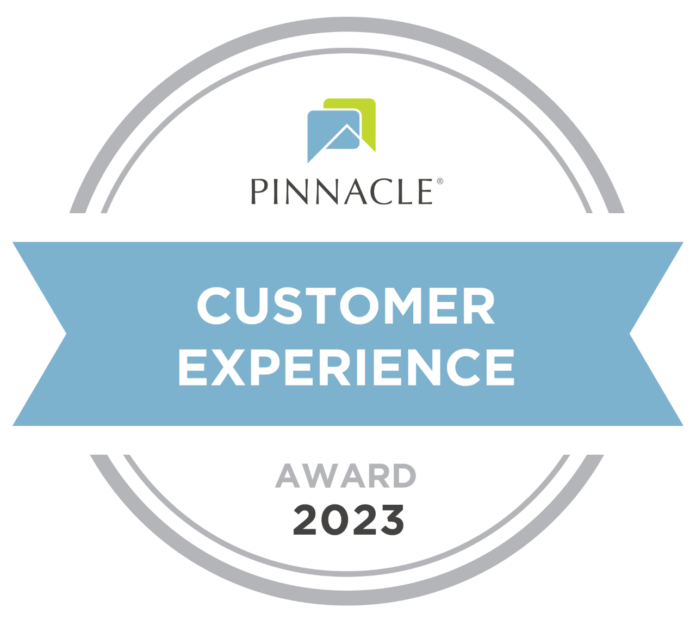 We're excited to announce that Buffalo Creek Assisted Living and Memory Care has earned the Pinnacle 2023 Customer Experience Award with scores in the top 15% of the nation!
This award is based on feedback from residents and families – and the staff is very thankful. The badge will be displayed alongside our "Best of Senior Living 2022-2023" badge from U.S. News on the facebook page where you can see all of the fun and exciting ways these titles were earned.
"We're honored by this recognition, and we couldn't have done it without our incredible team members and amazing residents," said one of the Buffalo Creek Assisted Living and Memory Care representative.
If you'd like to know more about this award-winning community, call (972) 937-5999.