Christmas Eve
December 24
Traditionally in the Christian tradition, the celebration of Christ's birth begins at sunset the day before Christmas and is known as Christmas Eve. Beginning on the Eve, there are many activities ranging from opening of presents to preparing special meals.
Some of the interesting side note of Christmas Eve it is custom for children to leave mince pies and brandy for Santa and a carrot for the reindeer. Scientists have calculated that for Santa to reach every house in the world with a gift he would have to visit 822 homes a second and travel at 650 miles a second.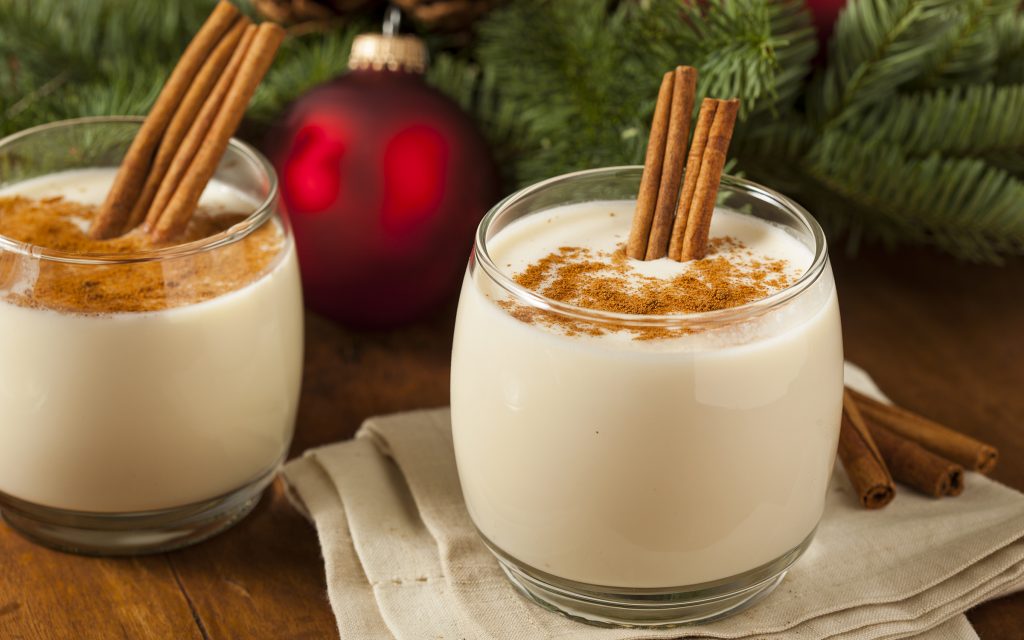 Eggnog Day
December 24
The egg and milk punch we call eggnog is created with milk, cream, sugar, whipped eggs and sometimes alcoholic spirits. It is thought the first time the term "eggnog" was used was when Jonathan Boucher, a pastor in Maryland, wrote a poem using the word. Eggnog may have developed from posset, a Medieval European beverage made with hot milk that curdled up when mixed with wine or ale and was then flavored with spices.
Today's Birthdays of Note….
Ryan Seacrest – TV & Radio Personality – 44 – born in Dunwoody, Georgia
Ricky Martin – Singer – 47 – born in San Juan, Porto Rico