Every year about this time, Hatch chile peppers make their appearance in the grocery stores and the Hatch Frenzy begins! What is it about this pepper that sets it apart from all the rest? It might look like other peppers, but according to the pros, there is no comparison.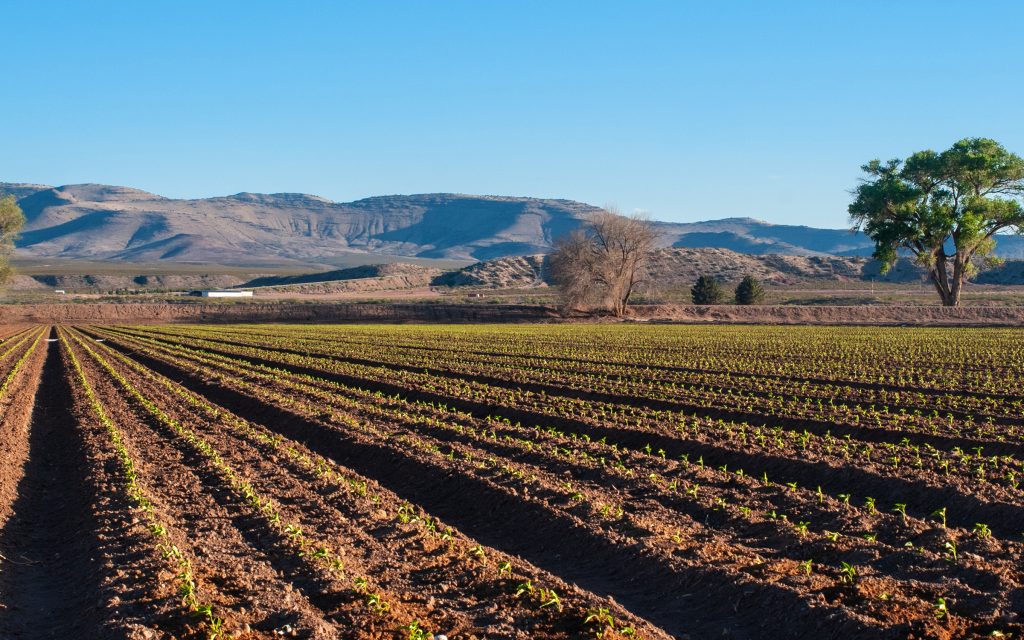 Hatch chile peppers are grown in a very specific area of New Mexico called the Hatch Valley. The plants get intense sunlight by day and a still coolness during the night which gives this chile variety a unique flavor unlike any other pepper. Chefs say the growing conditions of these chiles produce a pepper that is unrivaled.
Hatch season lasts only about two months, usually mid-August through September. Lots of people find ways to roast and freeze them so they don't have to wait 10 months for the next batch. Many grocery stores have Hatch Chile Roasts where you can buy your chiles and have them roasted while you wait!
There are loads of recipes you can make with Hatch chiles for breakfast, lunch, dinner, snacks and even desserts. The Huff Post has an article called, "25 Green Chile Recipes to Spice Up Your Life", and of course I found lots that I want to try. How does Queso Dip with Roasted Hatch Chiles sound? What about a Grilled Hatch Pimento Cheese Sandwich or Spicy Green Chile Mac and Cheese?  You can click here to get to the site and see all the recipes.
Beyond Mere Sustenance is another site that has some really unique ways to cook with Hatch chiles including a recipe for Hatch Chile Breakfast Strata that you can make ahead. Grilled Pork Chops with Hatch Green Chile Polenta served with a picante peach salsa is a healthy way to enjoy the Hatch. The Roasted Chile Hummus is another way to get your Hatch chile fix. There are more recipes for you to view by clicking here.
One more recipe for you from Becky's Kitchen. It's my favorite way to fix Hatch chiles. I call it "Hat-chos". All you do is slice the chiles vertically and remove the membrane and seeds. Then cut each long slice into about 3 or 4 pieces. Place the pieces on a microwave-safe dish and top with grated cheddar cheese, or the cheese of your choice. Microwave on high for about 3 minutes. The cheese will be crunchy and the Hatches will be done. Such a quick and easy way to make a healthy snack!
– Becky Lynn is a writer for EllisDownHome.com. She and her husband Bob enjoy spending time with their 8 grandchildren and traveling. Becky loves cranking up the music and heading to the kitchen to try out new recipes or cook for an upcoming party. She is passionate about continuing to be a life-long learner!