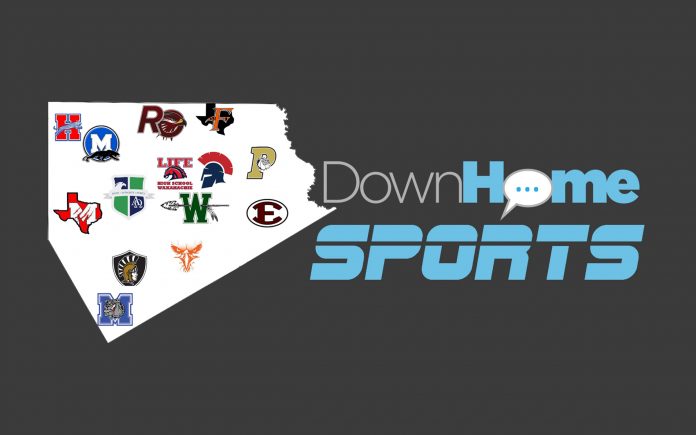 This week on the show:
Heritage Bells – Talk about inspiring around the community and on the field! Drill Teams bring spirit to our Friday nights!
15 Min – Ferris football players talk about what being from Bricktown is all about as we visited them on The Night of Champions.
20 Min – The Regiment stops by as they bring the noise for our High School sports. They are set to go back to state in UIL competition this year.
34 Min – Red Oak Pee Wee Football is growing and sending athletes to the school system. They are building athletes and providing many young people opportunities in our county.
Brought to you by: Pinnacle Bank Texas, Dough City Pizza + Burgers, Elite Foot and Body, and Elete Tire and Automotive