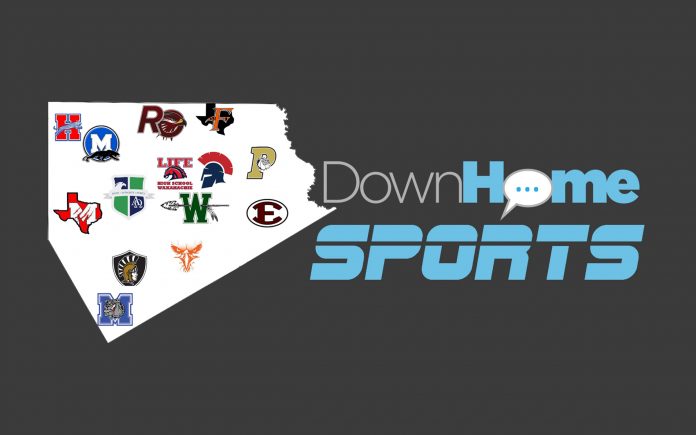 This week on the show:
Red Oak Volleyball is hosting 4×4. Let's see how they use volleyball to promote community, fun, and learning every Thursday night.
7 Min – Midlothian Coach Rogers, Waxahachie Coach Gonzalez and Ennis Coach Monreal look back at playing and learning to love sports in Ellis County. Find out who influenced them, their traditions, and how they're setting up our current athletes for success.
43 Min – Midlothian Tennis Coach Wrinkle brings the thunder and the passion when it comes to Tennis and it's all about heart on the court with him.
Thanks to our sponsors: Pinnacle Bank of Texas , Dough City Pizza + Burgers and Elite Foot & Body Therapeutic Massage