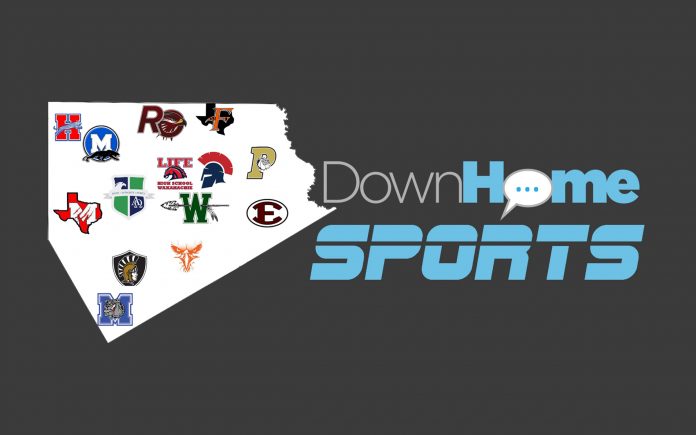 This week:
Italy Softball takes time to talk about their school history-making run. We talk with players and coaches about how this season bonded them. How they leaned on each other to reach new heights and taking this year to go even further next year.
46 min – Harper Jade Sanchez joins the show to shed light on how she turned lemons into a dream. This young woman is only 7 years old and is already making her mark in Barrel Racing.
Thanks to our sponsors Pinnacle Bank of Texas, Dough City Pizza + Burgers and Elite Foot and Body Therapeutic Message.