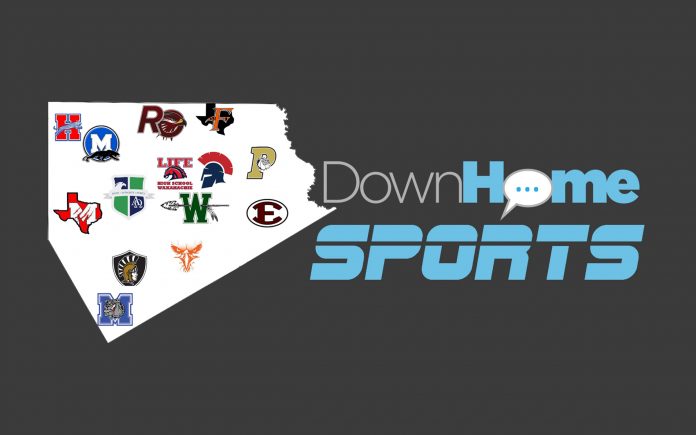 This Week…
Waxahachie Clay Sports is blowing away the Competition. Hear how they have reached a new level of excellence. Seniors are leading the way and setting the table for future teams.
17 Min: Red Oak Baseball talks about a hard fought year. Growing and where the program goes from here.
37 Min: Ellis County Highlights Baseball Playoffs including Midlothian Heritage, Midlothian, Life High School Waxahachie and Waxahachie
41 Min: Ovilla Christian Baseball – State Bound once again! They are playing for each other and a Championship! Hear how they plan to do it together.
58 Min: Life Waxahachie Track – Back from Austin and headed to San Antonio they are on the run and in the air. They stop by and let us in on a great Track and Field season.
1:18 Min: Milford comes by and wow did they make a splash at the State Track meet! What the future may hold is bright down in Milford.
1:31 Min: Maypearl Baseball well, we lost the video but the words are ringing true. Respect 90! After the first two wins the Panthers look to go station to station through the playoffs. Are they hitting on all cylinders at the right time?
Thanks to our Sponsors Pinnacle Bank of Texas, Dough City Pizza + Burgers and Elite Foot and Body