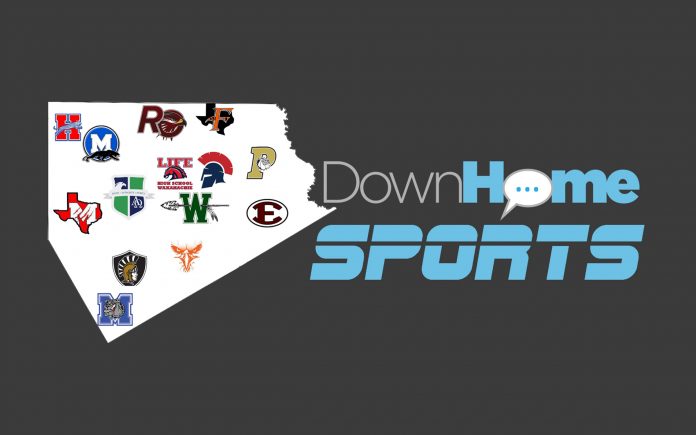 Well what a week!!
Ennis Bass Fishing Freshmen got big bites and goals for the future.
10 Min: #LiveOnAustin Foundation Talks about Big Hearts and Big plans for the first Baseball tournament fundraiser. Find out about Cornhole, Baseball and the Concert to help raise money and awareness across Ellis County.
32 Min: Ellis County Highlights including Midlothian Spring Game, Italy Softball, and Ennis Baseball
36 Min: Life Waxahachie Baseball talks about setting the bar high. They reached a new place in school history and in the fan's hearts.
50 Min: Ennis Baseball filled the stands and the box score during the playoffs. The young squad is already looking forward to excelling next year.
1:04 – Red Oak Softball came together to have a great season, but also set a new look to the program. We speak with the Staff of the Year about how the ladies came together. Tori Fowler joins for a player perspective of the team as well.
1:23 – Italy softball is headed to Region Finals…. So here's a little rewind of their last interview and Highlights from Region Quarter Finals.
Brought to you by Pinnacle Bank Texas in Midlothian, Dough City Pizza + Burgers in Red Oak, and Elite Foot & Body in Midlothian. Hosted by: Tater Beard & Seth Sims