Earth Day
April 22
According to the Mental Floss website, when Wisconsin Senator Gaylord Nelson arrived in Washington in 1963 looking to make the fledgling conservation movement, sparked in part by Rachel Carson's New York Times Bestseller Silent Spring, a part of the national discourse. After witnessing the aftermath of an oil spill in California in 1969, Senator Nelson doubled down on his commitment to raising environmental awareness. Drawing inspiration from the energetic anti-war movement of the time, he enlisted support from both sides of the political spectrum, and on April 22, 1970, Earth Day was born. By the year 2000, Earth Day shed light on the emerging Clean Energy movement and expanded its reach, spreading to 184 countries with the help of 5000 environmental organizations.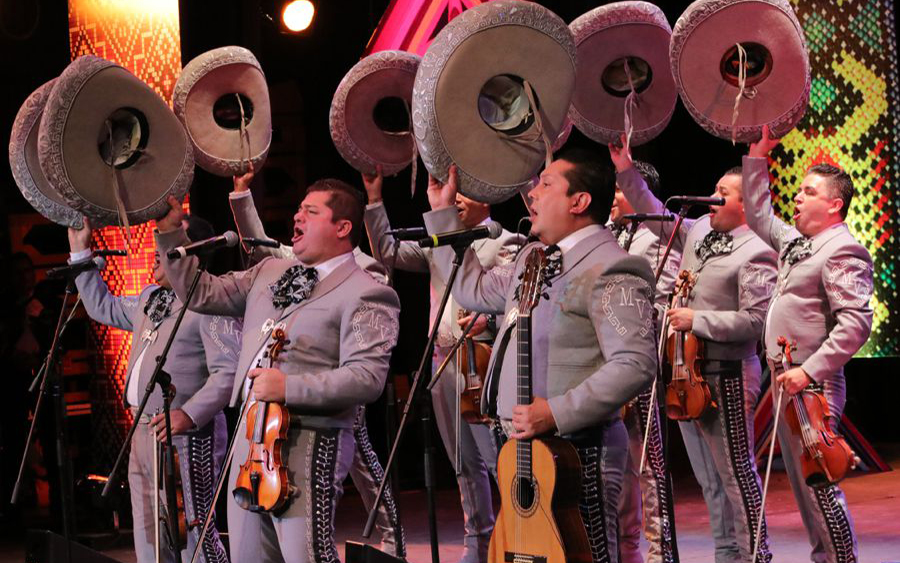 International Mariachi Week
April 22
Mariachi music as we know it today originated in the Mexican state of Jalisco in the 19th century. The mariachi was the distinctive version of the Spanish theatrical orchestra of violins, harps and guitars which developed in and around Jalisco. By the end of the nineteenth century, the vihuela, two violins, and the guitarrón, were the instruments of the mariachi. There is some dispute over where the name "mariachi" came from, although the common explanation is that it came from the French word for marriage, "mariage". The original outfit of the musicians was a standard peasant outfit of white pants and shirt. Urban mariachis started modifying their wardrobe in the 1920's. It then evolved into the charro outfit used by modern bands. The movies of the 1930′s also had a huge influence. It encouraged a flashy appearance that would become the style that we are familiar with today.
Today's Birthdays of Note….
Jack Nicholson – Actor – born in Neptune, New Jersey
Glenn Campbell – Singer – born in Billstown, Arkansas