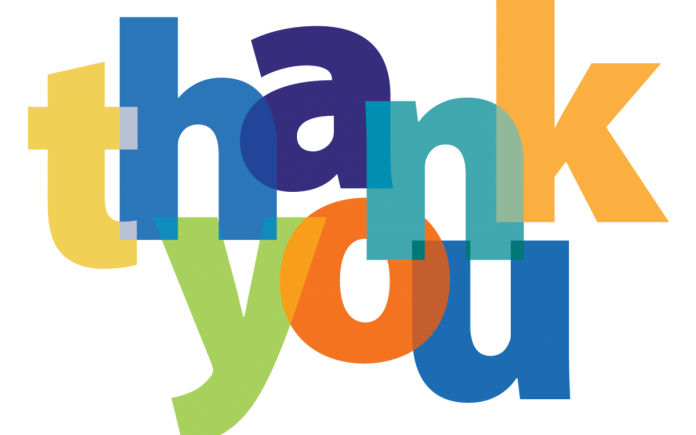 Employee Appreciation Day
March 6
Studies clearly show that companies where the employees feel appreciated generate better work performance. The folks at Parade list 40 different ways for management to show their gratitude for the work their staff does, such as leave a plant on a desk, make a donation in the name of each worker to a charitable organization or have a happy hour after work. For the list of all 40 suggestions, click here.
Oreo Cookie Day
March 6
According to the Spoon University website, Oreos were first manufactured at the Nabisco factory in New York City on March 6, 1912. Oreo released two flavors that year including original Oreos and a lemon meringue flavor, which was discontinued in 1920. Oreo bakeries make more than 123,000 tons of creme to fill their cookies. Each original Oreo cookie is 29 percent creme and 71 percent cookie. Since 1912, nearly half a trillion Oreo cookies have been sold around the world. Every Oreo cookie contains 90 ridges, 12 flowers, 12 dashes, and 12 dots.
Today's Birthdays of Note….
Michelangelo  – Painter and Sculptor – born in the Tuscany Region of Italy
Shaq O'Neal – Professional Basketball Player – born in Newark, New Jersey