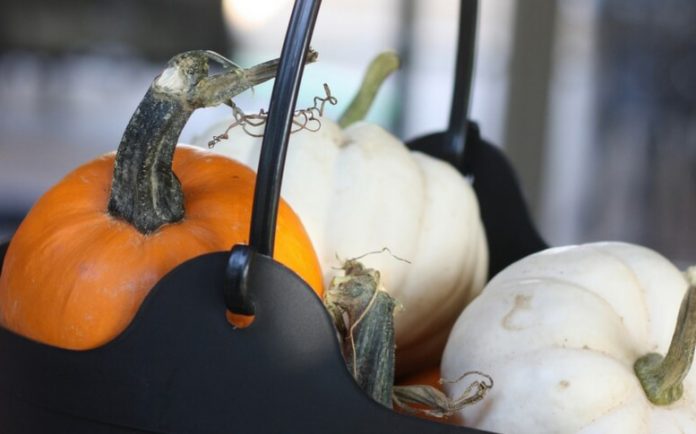 I have had so much fun researching fall STEAM projects! There are so many possibilities – leaves, pumpkins, weather, apples and on and on. Take a look at what I found!
15 Must Try Fall STEM Activities for Kids
This website is called Lemon Lime, and it's one of my go-to sites when I'm looking for clever STEM and STEAM lessons. Most of them are so easy to put together, but so engaging for the children. The most of the materials you either already have, or can find at the grocery store. I love the activities using those cute little jelly gumdrop pumpkins! Click here to get to the site.
More Fall STEAM Fun!
What can I say? The Soccer Mom site is amazing and I will be checking it out frequently! She has so many great STEAM activities using pumpkins, apples, leaves and even a fabulous sound activity involving football fight songs! This one actually has the children making their own speaker and recording their favorite football team's fight song! Click here to check it out.
Pumpkin Pulley
To study simple machines, have your kids make a pumpkin pulley! You can find the directions with photos on the Little Bins for Little Hands website. Even though the name of the site sounds like it's for little kids, I think many of the activities would be good for older children too. To make a pumpkin pulley you only need a rope and a pulley which you can find at any hardware store for about $5.00 and of course some pumpkins! The rope and pulley will be good to put in your STEAM box for other activities throughout the year.
The other activity on this site that intrigued me was making Apple Oobleck. It's an activity that explores the properties of solids, liquids and mixtures in a super autumn-ish way! All you need is applesauce, cornstarch and water. Click here to read more.
I hope you and your children will enjoy doing some of these fall STEAM activities. Let me know which ones you liked best.