FBI Day
July 26
The FBI has numerous interesting facts in its history. Here are three. J. Edgar Hoover landed his first job with the Department of Justice in 1917 at just 22 and by 1924 had become the head of the FBI's forerunner, the Bureau of Investigation. When Hoover died at 77, he had spent 48 years—62 percent of his life—at the helm of the powerful service. FBI directors are now limited to 10-year terms. People are only removed from the Most Wanted list if they are captured, die, or if charges against them are dropped. Since the program's inception in 1950, 465 of the 494 criminals who made the top 10 have been apprehended or located. No women were hired during the tenure of J. Edgar Hoover, who reportedly required all female employees to wear skirts or dresses and prohibited them from smoking at their desks (a "perk" enjoyed by men at the time).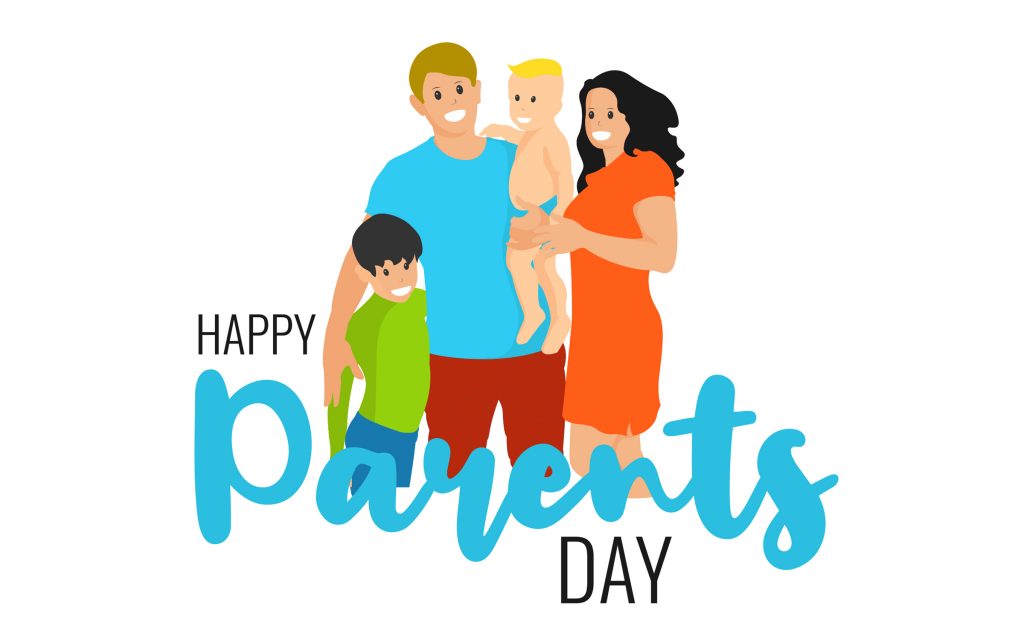 National Parents Day
July 26
Today is a day devoted to recognizing the amazing acts of kindness parents do for their children. Here are some examples. Millennial dads are spending 3 times as much times with their kids than their fathers spent with them. Back in 1982, 43% of fathers admitted they'd never changed a diaper. Today, that number is down to about 3%. A 98-year old mother moved into the same nursing home as her 80-Year old son to take care of him. A dad in Texas couldn't find an amusement park that would accommodate his daughter with special needs so he sold his home-building business and built a completely accessible amusement park for kids with special needs called Morgan's Wonderland.
Today's Birthdays of Note….
Sandra Bullock – Actress – 55 – born in Arlington, Virginia
Mick Jagger – Singer – 76 – born in Dartford, United Kingdom