Fishing Week
June 2
The first week of June is Fishing Week. More than 1 million Americans spend at least 17 days fishing every year. The average angler spends more than $1,261 per year on fishing from boats to bait. There are an estimated 44 million Americans who enjoy fishing. There are 27,000 living species of fish worldwide, out of which 6,000 species are found in Australian waters alone. The world's biggest consumers of fish is Japan and the United States.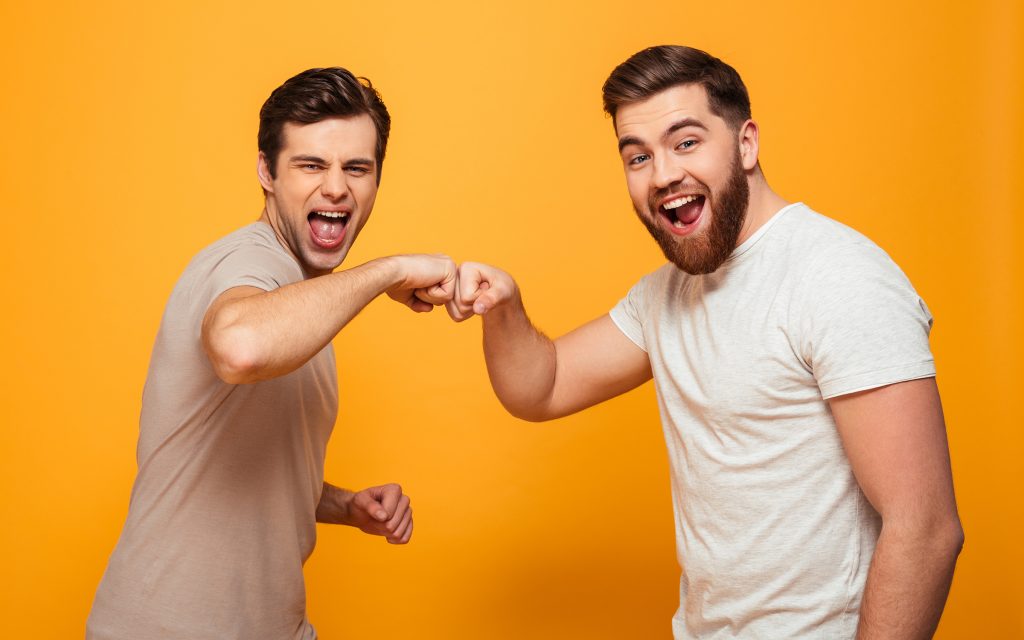 National Bubba Day
June 2
Bubba is an affectionate nickname used for a brother. In the South, it also used for two close friends. Famous people who name or nickname is Bubba are Bill Clinton and Bubba Watson. Today is a great time to contact a brother or friend and start the conversation with "What' happ'n Bubba?"
Today's Birthdays of Note….
Wayne Brady – Comedian & Game Show Host – born in Columbus, Georgia
Jerry Mathers – Actor – Leave it to Beaver – born in Sioux City, Iowa