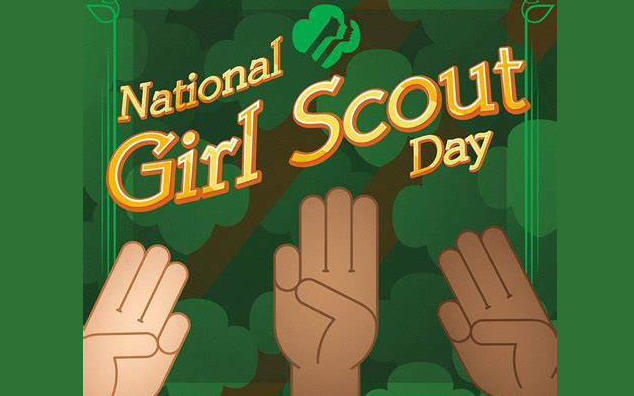 Girl Scouts Day
March 12
Founder Juliette Gordon Low organized the first Girl Scout troop on March 12, 1912, in Savannah, Georgia. Girl Scouts of the USA was chartered by the US Congress on March 16, 1950. Today, there are 2.5 million Girl Scouts—1.7 million girl members and 750,000 adult members working primarily as volunteers. Fifty-nine million American women alive today participated in Girl Scouts growing up. Seventy-six percent of female U.S. senators and fifty-two percent of women serving in the U.S. House of Representatives are Girl Scout alums.
National Popcorn Lover's Day
March 12
Popcorn can grow to be 30 times its original size when it pops. Popcorn kernels come from actual corn, but not the type you eat for dinner! Only one variety of maize creates the kernels which become the popcorn we all know and love. There are two different shapes of popcorn: the butterfly and the mushroom. The butterfly shape is best for powdery flavors such as white cheddar and the mushroom shape is most optimal for caramel flavors. The oldest known popcorn was found in New Mexico; the discovery of small heads of corn and several individual popped kernels were carbon dated to be around 5,600 years old.
Today's Birthdays of Note….
Liza Minelli – Singer & Actress – born in Las Angeles, California
James Taylor – Singer & Songwriter – born in Boston, Massachusetts