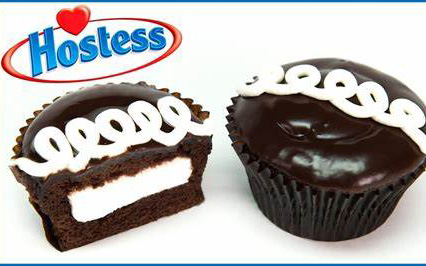 Hostess Cupcake Day
May 11
The earliest existing description of a cupcake was in 1796 when a recipe for "a light cake to bake in small cups" was written in American Cookery by Amelia Simmons. When most of us hear Hostess, we automatically think of those sweet little sponge cakes called Twinkies, but it was the chocolate cupcake with a white swirl that started everything for Hostess. The Hostess Cup Cake was first sold on May 11, 1919. Originally, two cupcakes were sold for five cents. Different flavors were offered during the early years, including cupcakes topped with vanilla or malted milk flavored icing. During the 1940s, an orange flavored cupcake was developed, with orange cake and icing. Until 1950, the Hostess Cup Cake did not have any filling or the white squiggly line across the top. Other flavors of Hostess Cup Cakes that have been available at times have been golden (vanilla with chocolate icing) and strawberry. As of 2011, Hostess sells over 600 million Cup Cakes each year.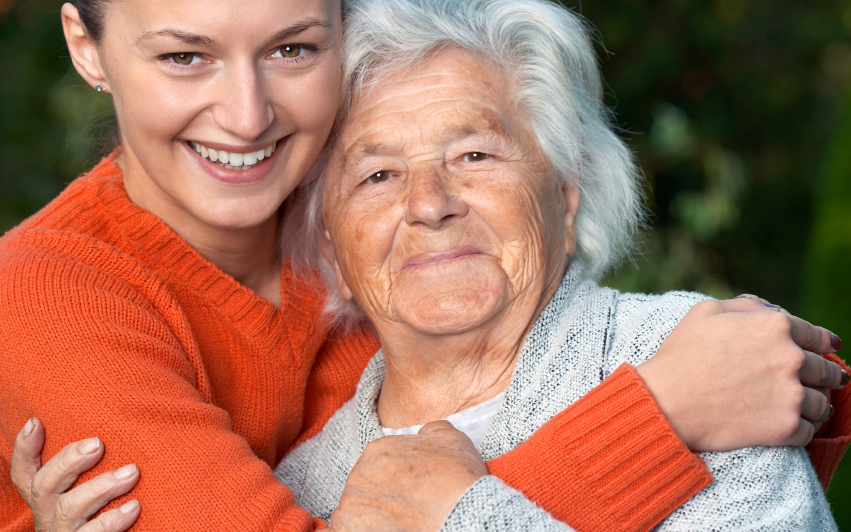 National Older Americans Month
Month of May
Older Americans Month is an annual event dating back to 1963, when President John F. Kennedy designated May as Senior Citizens Month. It was later renamed Older Americans Month, honoring older Americans and celebrating their contributions to our communities and our nation. It is a time to encourage and celebrate countless contributions that older adults make to our communities. Their time, experience, and talents benefit family, peers, and neighbors every day. You are invited to celebrate Older Americans Month by clicking here.
 Today's Birthdays of Note….
Salvador Dali – Artist – born in Catalonia, Spain
Irving Berlin – Composer & Lyricist – born in Tyumen, Siberia