Independence Day
July 4
Independence Day is a federal holiday commemorating the Declaration of the United States, on July 4, 1776. The Continental Congress declared that the thirteen American colonies were no longer subject (and subordinate) to the monarch of Britain, King George III, and were now united, free, and independent states. During the American Revolution, the legal separation of the thirteen colonies from Great Britain in 1776 actually occurred on July 2, when the Second Continental Congress voted to approve a resolution of independence that had been proposed in June by Richard Henry Lee of Virginia declaring the United States independent from Great Britain's rule. After voting for independence, Congress turned its attention to the Declaration of Independence, a statement explaining this decision, which had been prepared by a Committee of Five, with Thomas Jefferson as its principal author. Congress debated and revised the wording of the Declaration, finally approving it two days later on July 4.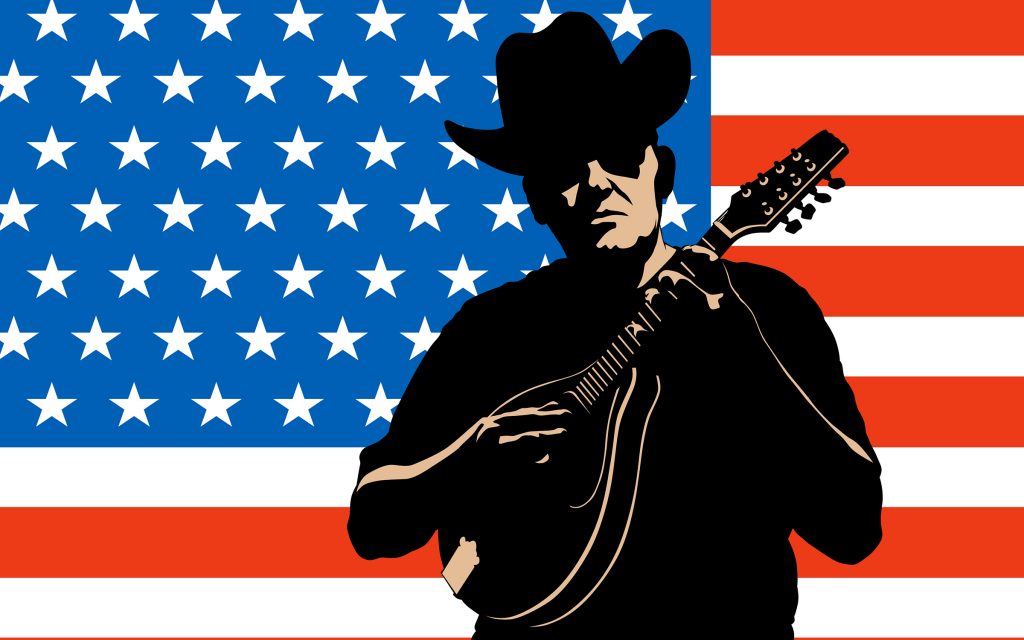 National Country Music Day
July 4
Country music is a coalition style of both Southeast (Country music) and the Southwest and West styles of music (Western music). It came into existence when recorded material started becoming available in rural areas, and further developed during World War II when musicians from various sections met and mixed the tunes. Taking its roots from American folk music, this type is all about ballads and dance tunes. Instruments used in this form are mostly string instruments like fiddles, harmonicas, banjos and electric or acoustic guitars. In the year 2009, Country music was the most listened radio genre in the United States during the evening slot, and second most popular in the morning slots.
Today's Birthdays of Note….
Calvin Coolidge – 30th President of U.S. – 60 – born in Plymouth Notch, Vermont
Geraldo Rivera – Tabloid TV – 76 – born in New York City, New York