International Day of Peace
September 21
The U.N. General Assembly established the International Day of Peace in 1981. Its aim is to urge all hostilities around the world to stop. In 2001, in the same year and month as the September 11 attacks, the General Assembly voted unanimously to use the day to call for a period of nonviolence and cease-fire around the world. The Universal Declaration of Human Rights, a milestone in international relations and cooperation, is the result of work and negotiations among representatives of all the regions of the world. In 1948, it was adopted by the General Assembly in Paris, and is offered as a common standard of achievement for all peoples and nations.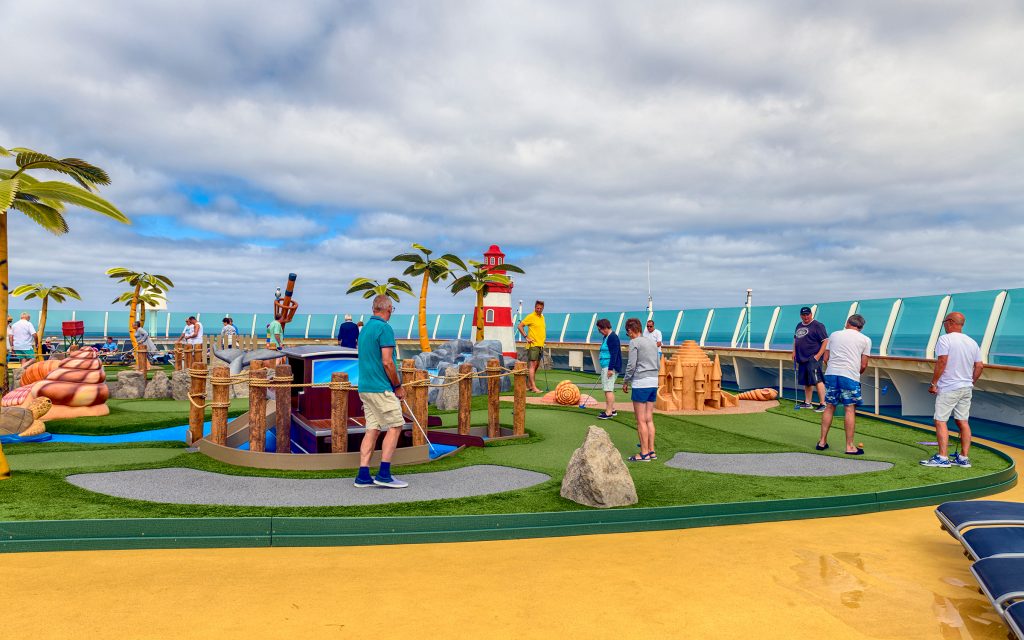 Miniature Golf Day
September 21
The oldest known mini golf course in the world, the Ladies' Putting Club of St. Andrews, is in Scotland. It sits right next to the legendary St. Andrews Golf Course, a regular site of the British Open. There were no custom created themes or fancy, automated barriers in the initial years of mini golf. Instead, early courses featured pipes, barrels, rain gutters and old tires as fun obstacles to challenge a golfer's skill. The first recognizable miniature golf course in the U.S. opened in 1916 at Pinehurst, California. Called Thistle Dhu, and pronounced as 'this'll do', the name was a play on words, indicating that this will do in place of a full-sized golf course! By the late 1920s, there were hundreds of places to play miniature golf around the U.S. There were 150 courses in New York City alone—on the tops of buildings.
Today's Birthdays of Note….
Stephen King – Author – born in Portland, Maine
Bill Murray – Actor & Comedian – born in Evanston, Illinois