International Day of Prayer for Autism
February 9
The International Day of Prayer for autism spectrum disorders is an event observed annually on the second Sunday of February.  It is a time for church, government, education and community leaders to express their collective support and willingness to actively help people with autism and their families.  About 40% of children with autism do not speak. Boys are four times more likely to have autism than girls. Autism greatly varies from person to person (no two people with autism are alike) The rate of autism has steadily grown over the last twenty years. Autism now affects 1 in 68 children.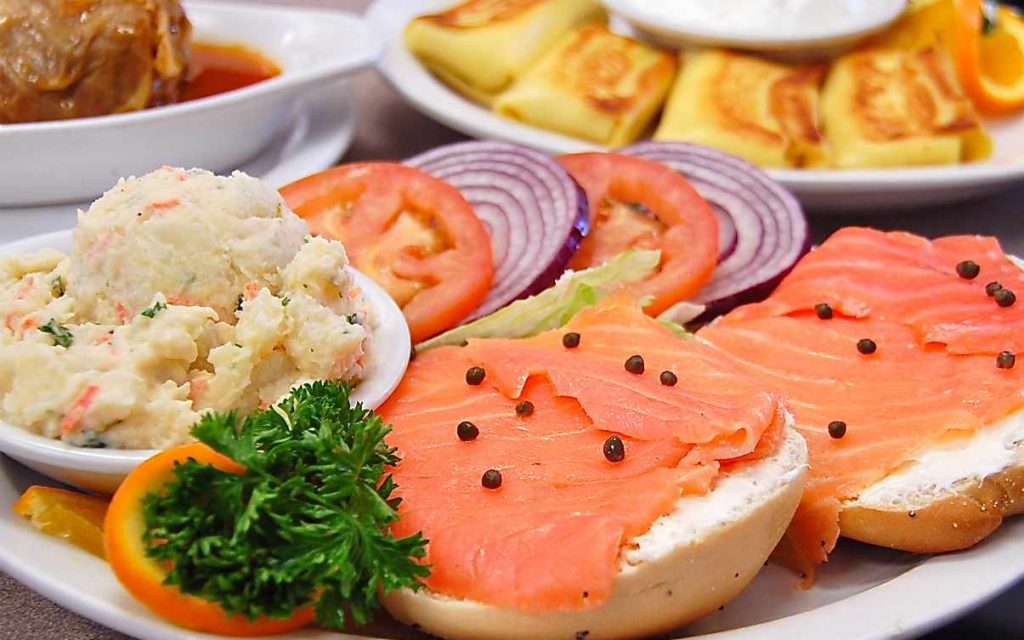 National Bagels & Lox Day
February 9
According to the National Day Calendar website, bagels are one of the few breads that are boiled rather then baked. This creates a soft inside while keeping a crisp outside. Bagels originated in Poland in the early 17th century and now sell over a billion dollars' worth each year in the United States.
Salmon is cured in a salt brine for several months to make lox. The technique was perfected in Scandinavia. Using the fatty belly of the salmon results in a buttery, silky texture that pairs well with cream cheese and bagels.  Over the years, many flavors and varieties of bagels have sprung up across the USA.  Cream cheese is a favorite topping on bagels.
Today's Birthdays of Note….
Thomas Paine – Political Activist – born in Thetford, United Kingdom
Carole King – Singer – born in New York City, New York