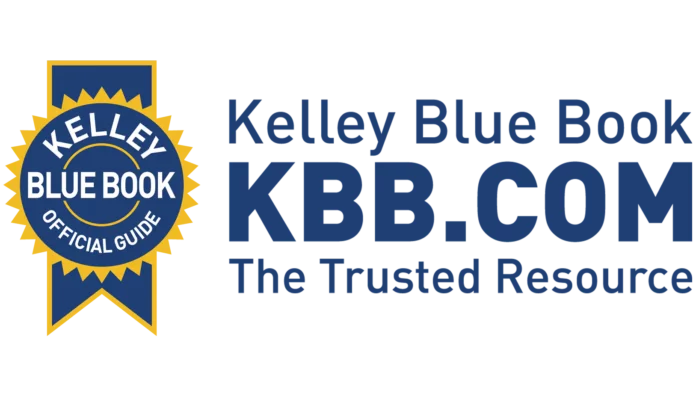 Kelly Blue Book, the trusted source for all things automobile related has released their list of Best Cars of 2023. So, if you are looking for a new car, you might check these out while you are shopping.
Best Compact Cars –
#1 2023 Honda Civic – The Honda Civic is Kelly Blue Book's Best Buy for 2023. with a 4.7 star expert rating, it's feature-rich and comfortable. It looks good, drives good and is built on an established track record of resale value and reliability.
#2 2023 Hyundai Elantra
#3 2023 Hyundai Elantra Hybrid
#4 2023 Toyota Corolla
#5 2023 Toyota Corolla Hybrid
#6 2023 Kia Forte
#7 2022 Subaru WRX
#8 2023 Tesla Model 3
#9 2023 Nissan Sentra
#10 2022 Honda Insight
Best Mid-Size Cars –
#1 2022 Honda Accord Hybrid – The 2022 Honda Accord Hybrid midsize sedan received 4.7 stars in the expert rating. This vehicle performs well on the road and makes financial sense. It's easy on gas and retains its value.
#2 2021 Honda Clarity Plug-In Hybrid
#3 2023 Toyota Camry
#4 2023 Toyota Camry Hybrid
#5 2023 Kia K5
#6 2023 Hyundai Sonata
#7 2023 Hyundai Sonata Hybrid
#8 2021 Mazda Mazda6
#9 2023 Nissan Altima
#10 2023 Subaru Legacy
Best Full Size Cars –
#1 2022 Toyota Avalon – The 2022 Toyota Avalon full-size sedan is a roomy, comfy and well-equipped luxury car for people who want luxury without paying luxury car prices. With a 4.5 star expert rating, these cars start at $37,820.
#2 2022 Toyota Avalon Hybrid
#3 2023 Kia Stinger
#4 2023 Volkswagon Arteon
#5 2023 Nissan Maxima
#6 2023 Dodge Charger
In other automobile types, the top buys include:
2023 Mazda MX-5 in the Best Convertible category along with the 2023 Chevrolet Corvette and the 2023 MINI Convertible. The 2022 Hyundai Accent took the #1 spot in Best Subcompact Cars and the 2023 Honda Civic came in at #1 in Best Hatchbacks.
If you happen to be looking for a wagon, the #1 is the 2023 Mercedes-Benz E-Class. Mercedes-Benz also made the #1 spot with its 2022 Mercedes-Benz A Class in Best Luxury Compact Cars, its 2021 Mercedes-Benz S-Class in Best Luxury Convertibles and with the 2023 Mercedes-Benz S-Class in Best Luxury Full Size Cars.
For Best Luxury Mid-Size Cars, the 2023 Lexus ES took the top spot and the 2023 BMW 2 Series took the Best Luxury Sub-Compact Cars title.
If you're looking for speed, your choices include the 2023 Porsche 911 for Best Horsepower Convertible, the 2023 BMW M8 for both Highest Horsepower Coupes and Highest Horsepower Hatchbacks, the 2022 Mercedes-Benz-AMG EQS for Highest Horsepower Sedan and the 2023 Audi RS 6 as the Highest Horsepower Wagons.
These days, with the gas prices where they are, many buyers are seeking fuel efficiency. The top cars for fuel efficiency are the 2023 MINI Convertible for Most Fuel Efficient Convertibles, 2023 Lexus L for Most Fuel Efficient Coupes, the 2022 Hyundai Ioniq Hybrid for Most Fuel Efficient Hatchbacks, the 2023 Hyundai Elantra Hybrid for Most Fuel Efficient Sedans, and the 2023 Kia Niro in Most Fuel Efficient Wagons.
Other gas-saving vehicles topping the Alternative Fuel Cars list include the 2022 Honda Accord Hybrid as Hybrid Car winner, 2023 Lexus ES in Hybrid Luxury Cars, the 2023 Chevrolet Bolt EV in Electric Cars, the 2023 Mercedes-Benz Mercedes-EQ EQE as Electric Luxury Cars, and the 2021 Honda Clarity Plug-in Hybrid as PHEV Cars.
So, if you are shopping or will be shopping for a new ride, be sure to consider one of these vehicles. For a more complete list, be sure to visit www.kbb.com/cars/.