May Day
May 1
According to History.com, May Day is a celebration with a long and varied history, dating back millennia. Throughout the years, there have been many different events and festivities worldwide, most with the express purpose of welcoming spring in the Northern Hemisphere. In the 19th century, May Day took on a new meaning, as an International Workers' Day that grew out of the 19th-century movement for labor rights and an 8-hour workday in the United States. May Day is an official holiday in 66 countries and unofficially celebrated in many more, but ironically it is rarely recognized in the country where it began, the United States of America.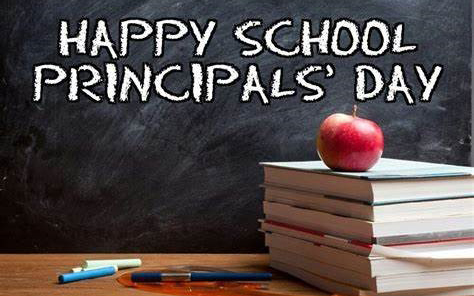 School Principals' Day
May 1
Being a school principal is not an easy job. They must oversee the operation of elementary and secondary schools, supervise students and staff, maintain budgets, implement school policies and manage curricula. Some of their daily responsibilities may include observing teachers while giving lessons, dealing with discipline issues, meeting with students and parents and so many other functions. They deserve a special day and it would be nice if you expressed your appreciation.
Today's Birthdays of Note….
Tim McGraw – Singer – born in Delhi, Louisiana
Calamity Jane – Frontierswoman – born in Princeton, Missouri