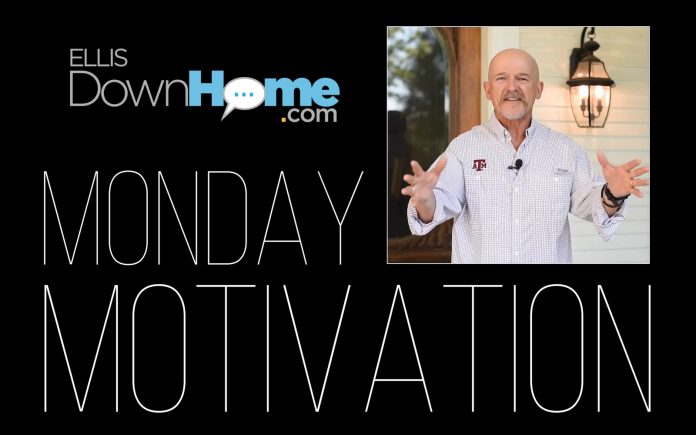 Today is Memorial Day when we commemorate our over 1 million Military Servicemembers who have died in service since the Civil War when all the killed on both sides were Americans. Within a few years, local Decoration Days arose for decorating the graves of the war dead. The Civil War was so traumatic few were untouched by the death or wounding of family or friends. 620,000 Americans were killed, 2% of the population, and more than all other wars combined from the Revolutionary War through Korea. In contrast, most Americans don't know anyone killed or wounded in service, even having just ended the 20-year Afghan war.
Many cultures acknowledge that by saying the names of ancestors, their spirit lives on. As an Orthodox Christian, we remember those who have died for forty days, then on the anniversary of their passing, and weekly in our liturgy, part of which is the phrase "memory eternal." In the Marines, we pay homage to our fallen as the ghosts that animate our Corps by their sacrifice. Memorial Day is how our Nation remembers our brothers and sisters who have made the ultimate sacrifice for our freedom. We remember our fallen by decorating their resting place, flying our flags at half mast until noon, parades, and observing a moment of silence at 3 pm local time.
Take your kids to a parade or ceremony or decorate their graves. Our kids need to know that America is worth fighting for and that these Americans understood love because they laid down their lives for their brother or sister by their side, and there is no greater love than to lay down your life for your friend.
So, I'm not telling you to cancel the barbeque, but I implore you to take the time to commemorate these American Men and Women who gave everything. I ask you to toast them and say their names, and if you don't know any personally, here are a few of mine: Chance Phelps, Scott Pruitt, Domingo Arroyo, Megan McClung, Zach Kolda, and Jesse Strong. Here's my toast; May God Bless the United States and our fallen heroes, and may their memory be eternal.