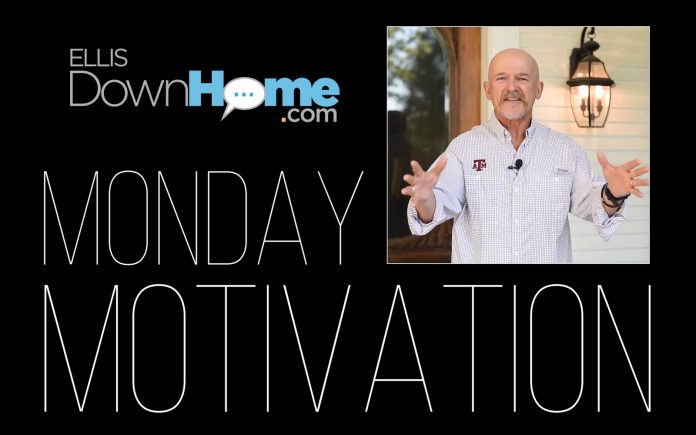 The most significant challenge to improving your life is the Values-Performance Gap. It is the failure or inability to align our performance with our highest values. This is integrity writ large, it is walking the talk, but sometimes it's because we don't know our highest values. We can be raised well and even be relatively successful, but the challenge will arise at some point. For me, it was in 1988 on Recruiting Duty in Iowa. After 16 months of success as an operations officer, I was reassigned as an Officer Selection Officer, an officer recruiter. I was doing the work and seeing some progress, but there weren't any more hours in the day. I couldn't work harder, and my personal life was non-existent, so I had to get smarter. So, on a rare free Saturday morning, I busted out an audiotape program I had ordered called TimePower by Dr. Charles Hobbs. I listened to all 8 hours and then listened again on Sunday with a stack of notebook paper. My epiphany was that I needed to identify my values and goals and bring my performance in line with my values to get to my goals. I did. We were successful, and I started sharing these concepts in every organization I joined.
So, the overarching challenge is to live what you believe by bringing your performance in line with your values. You do this by taking responsibility for your life, controlling the events you can, concentrating your attention on what's most important, and creating congruity in your life.
For this week, get that pen and paper out and spend a few minutes thinking about where you think your actions don't align with your values.