National Anthem Day
March 3
The lyrics of the National Anthem comes from a poem written by Francis Scott Key, who witnessed the bombing of Fort McHenry in Baltimore, Maryland, during the War of 1812. Called the Star Spangled Banner, it did not become the National Anthem until 1931. The melody is based on an Old English drinking song. The actual flag that the poem was based on first came to the Smithsonian Museum in 1907. However, after the Japanese attacked Pearl Harbor, President Roosevelt had the flag and other national treasurers moved from the National Mall museum to Shenandoah National Park in Virginia for safekeeping. It is now back at the Smithsonian.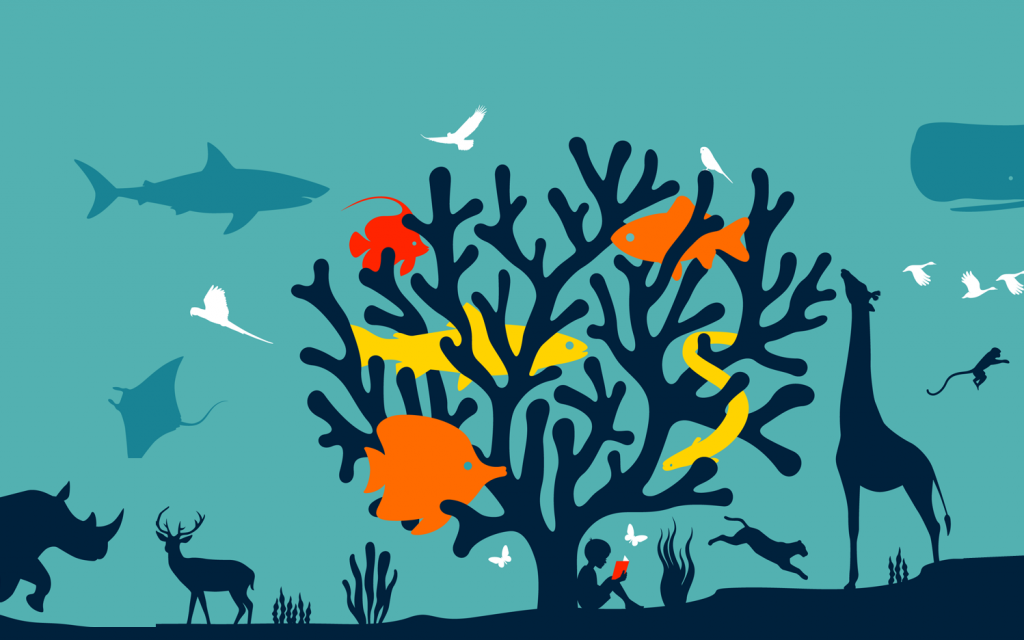 World Wildlife Day
March 3
On December 20, 2013, at its 68th session, the United Nations General Assembly proclaimed March 3rd as UN World Wildlife Day to celebrate the many beautiful and varied forms of wild fauna and flora, consider and reflect on the benefits that wildlife provides to people, and highlight the urgent need to step up the fight against wildlife crime, which has wide-ranging economic, environmental and social impacts.
Today's Birthdays of Note….
Hershel Walker – Pro Football Player – born in Wrightsville, Georgia
Alexander Graham Bell – Inventor of Telephone – born in Edinburgh, Scotland