National App Day
December 11
App is a term for the word "application," and is a software program which can be accessed by a user to perform a specific function. There are several different types of apps some utilizing the Internet as a delivery source and others which platforms on devices to provide specific resources. There were more than 260 million app downloads in 2017. It is estimated 70% of app downloads are deleted in less than 72 hours. Users spend 84% of their smartphone time utilizing apps.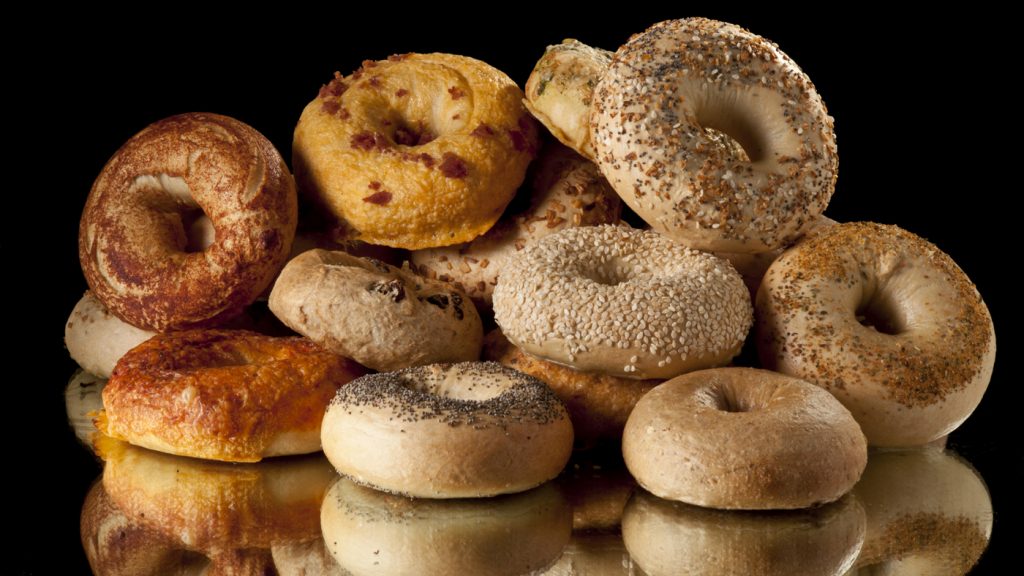 National Have a Bagel Day
December 11
The bagel, a word possibly derived from the shape of a Polish horse stirrup called a "buegel," became a popular breakfast serving with cream cheese in the Jewish communities of Europe in the 1600s. In 2014, Thomas' Breads sold more than 160 million bagels. And why do bagels have holes? Because it helps make them bake quicker.
Today's Birthdays of Note….
Brenda Lee – Singer – born in Lithonia, Georgia
Teri Garr– Actress – born in Lakewood, Ohio
John Kerry – Politician – born in Aurora, Colorado