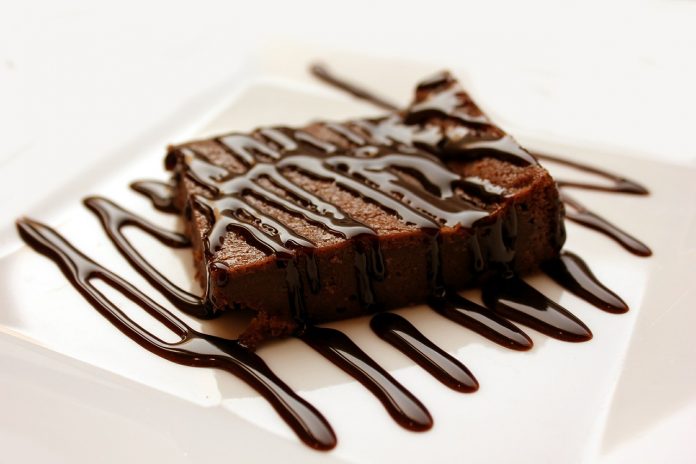 National Brownie Day
December 8
The first brownie was created in 1893 by a Chicago chef at the Palmer House for a group of ladies wanting a desert which could fit in a picnic box. It was a combination of a small cake and cookies with an apricot glaze and walnuts and is still served at the Palmer House Hotel today. The world's largest brownie debuted in 2001 in New York. It included 750 pounds of chocolate chips, 500 pounds of butter, 850 pounds of sugar, 3,500 eggs, and 500 pounds of flour. It weighed a whopping 3,000 pounds!
World Choral Day
December 8
World Choral Day is celebrated on the second Sunday in December, which this year falls on December 8th. It is a time when choral groups throughout the world raise their voices in song. In years past, more than 100,000 singers in 50 nations participate and join in concerts, festivals, sing-alongs, choral seminars, Days of Friendship and other events. If you have a choral group, go to worldchoralday.org to learn how your group can be part of this international celebration of music.
Today's Birthdays of Note….
Kirk Douglas – born in Harlem, NY, NY
Eli Whitney – Inventor Cotton Gin – born in Westborough, Massachusetts