National Chili Day
February 27
National Chili Day falls on the 4th Thursday in February, but any day is a good day to celebrate with a big bowl of chili. Christopher Columbus discovered chili peppers when he discovered the Americas in 1493. According to What's Cooking America, the first recorded batch of chili con carne in America was made in 1731 by a group of women who had emigrated from the Spanish Canary Islands, which historians noted not as "chili" but as a "spicy Spanish stew." There are 140 varieties of chili peppers grown in Mexico alone. The first chili cook-off took place in 1967 in Terlinga, Texas, a border town about 400 miles west of chili's alleged birthplace, San Antonio.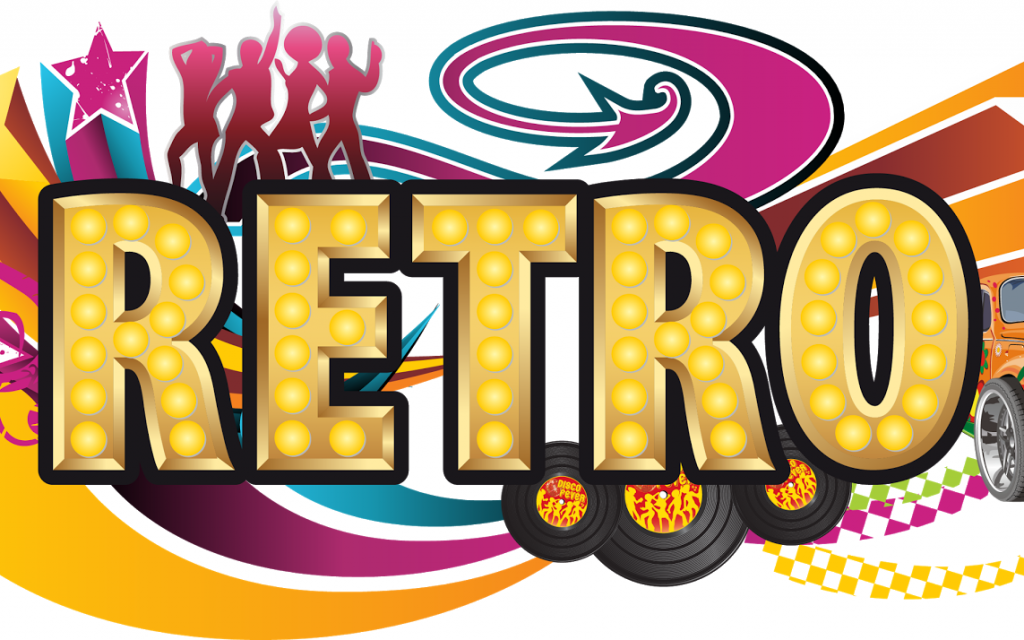 National Retro Day
February 27
National Retro Day was created to reminisce about all the things you may have used, saw, heard or experienced in your youth which are not relevant today. It's an ideal time to have friends gather to recollect "the good ole days" and chatter about anything from music and movies to cars and fads.
Today's Birthdays of Note….
Elizabeth Taylor – Actress – born in London, England
John Steinbeck – Author – born in Salinas, California