National Chocolate Chip Day
May 15
Chocolate chips were invented in 1937 when Ruth Graves Wakefield of the Toll House Inn in the town of Whitman, Massachusetts added cut-up chunks of a semi-sweet chocolate bar to a cookie recipe. There are 7 billion chocolate chip cookies eaten in the United States every year, with about 50% of those being homemade cookies. The largest cookie was 8,120 square feet and made by the Immaculate Baking Company in Flat Rock, North Carolina, on 17 May 2003. The chocolate chip cookie weighed 40,000 pounds and had a diameter of 101 feet.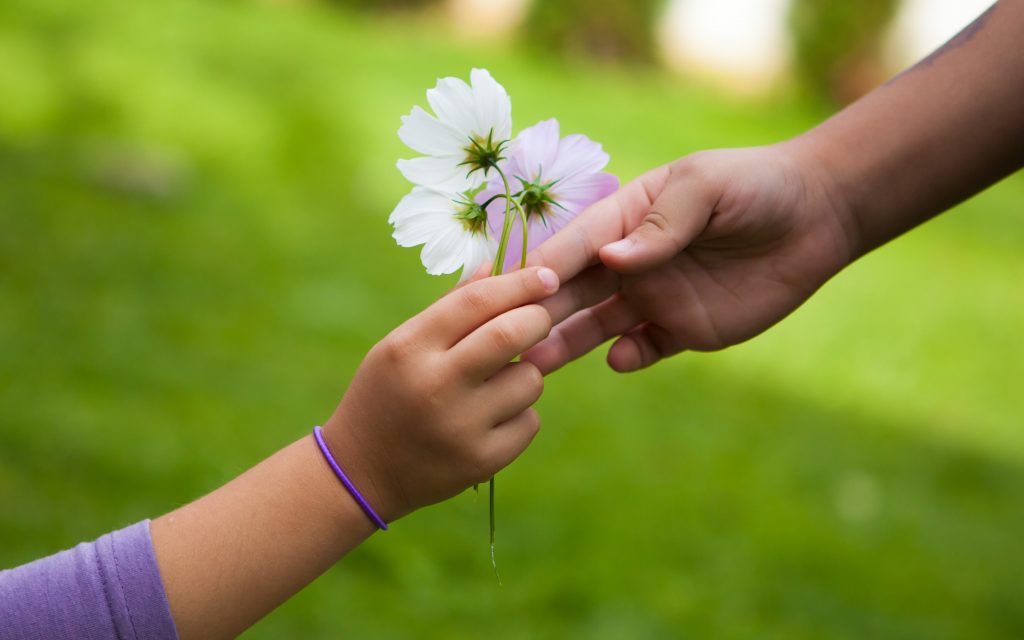 Bring Flowers to Someone Day
May 15
Floriography, or the language of flowers, extends back thousands of years in history. Ancient Greeks, Romans, Egyptians and Chinese all refer to the use of flowers in their stories and myths.
If you are thinking of giving flowers to someone, you may be interested in knowing most flowers have a special meaning. Like a Sunflower signifies loyalty. For the symbolism of more than 250 different flowers go to:  https://gardenerdy.com/list-of-flowers-their-meanings
Today's Birthdays of Note….
Emmitt Smith – Pro Football – 50 – born in Pensacola, Florida
Madeleine Albright – U.S. Diplomat – 82 – born in Smíchov, Czech Republic