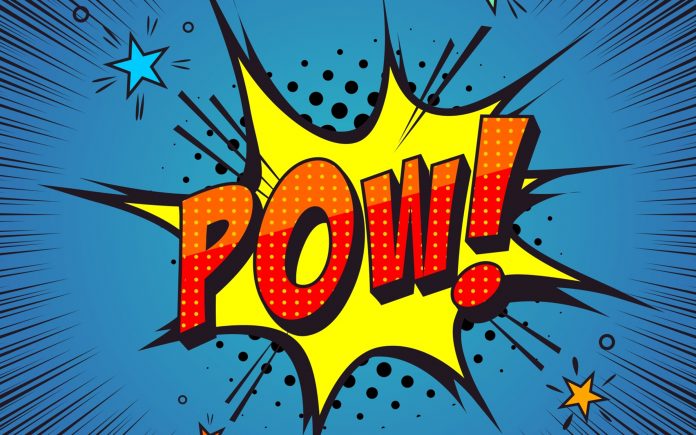 National Comic Book Day
September 25
Comic books were first popularized in the United States and United Kingdom during the 1930s. The first modern comic book, Famous Funnies, was released in the US in 1933. The term comic book derives from American comic books once being a compilation of comic strips of a humorous tone. The largest comic book market is Japan with an estimated 15 issues per person, per year. The comic book market in the U.S. and Canada was valued at $1.09 billion in 2016. American comic books first gained popularity after the 1938 publication of Action Comics. This included the debut of the superhero Superman.
National Pharmacists' Day
September 25
Pharmacy, is the science and art concerned with the preparation and standardization of drugs. The beginnings of pharmacy are ancient. When the first person expressed juice from a succulent leaf to apply to a wound, this art was being practiced. In the Greek legend, Asclepius, the god of the healing art, delegated to Hygieia the duty of compounding his remedies. She was his apothecary or pharmacist. The first college of pharmacy was founded in the United States in 1821 and is now known as the Philadelphia College of Pharmacy and Science. In 2015, there were 282,000 pharmacists and 397,430 pharmacy technicians employed in the United States.
Today's Birthdays of Note….
Will Smith – Actor – born in West Philadelphia, Pennsylvania
Barbara Walters – Broadcast Journalist – born in Boston, Massachusetts