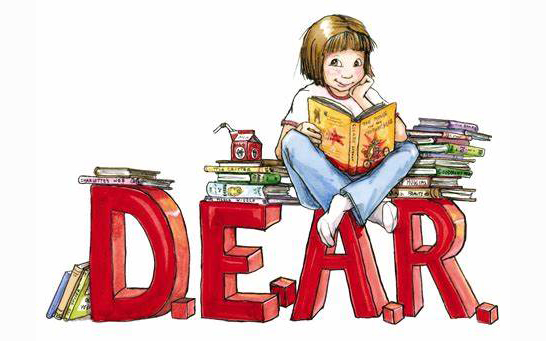 National D.E.A.R. Day
April 12
April 12 is known as D.E.A.R Day! D.E.A.R. stands for "Drop Everything and Read," a national month-long celebration of reading designed to remind folks of all ages to make reading a priority activity in their lives. Some schools hold their own D.E.A.R. Day in which parents and the public are invited to elementary school classrooms to read to students. Other activities in which you can participate are finding a good book to read and blocking off time on April 12th to enjoy it. Or, gather up your children and their friends and have a party centered around reading fun books to them. Another activity would be to get your kids to relate who their favorite character in a book is, and why.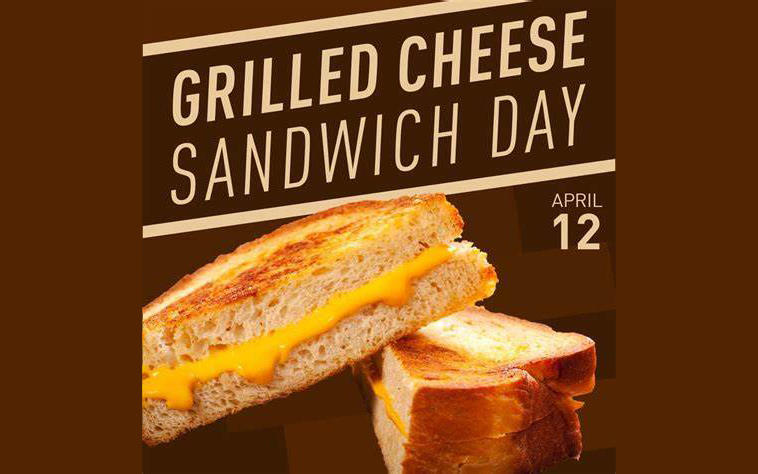 Grilled Cheese Sandwich Day
April 12
Today celebrates one of the most iconic dishes, the Grilled Cheese Sandwich. The Ancient Romans were the first civilization to make a cooked bread and cheese type sandwich. Many cultures since have invented their own take on the dish. In Switzerland it is customary to toast the bread and melt the cheese separately before combining them, while in France the Croque Monsieur (grilled ham and cheese sandwich) is popular. The world record for eating grilled cheese is 47 sandwiches in 10 minutes. The typical grilled cheese sandwich contains about 291 calories. Americans eat approximately 2.2 billion grilled cheese sandwiches a year, according to a market research study.
Today's Birthdays of Note….
Vince Gill – Singer – born in Norman, Oklahoma
David Letterman – TV Host & Personality – born in Indianapolis, Indiana