National Fruitcake Day
December 27
Fruitcake, also known as Christmas cake, dates back to the Roman Empire 8 BC.  It is made up of dried, candied fruits, nuts, spices and sometimes soaked in liquor.  The tradition of giving fruitcakes at Christmas was introduced by Queen Victoria and Prince Albert in the 1840s, based on the Twelfth Cake, which was originally a yeast-raised fruited cake.  Research indicated one-third of fruit cakes given as gifts are eventually thrown out.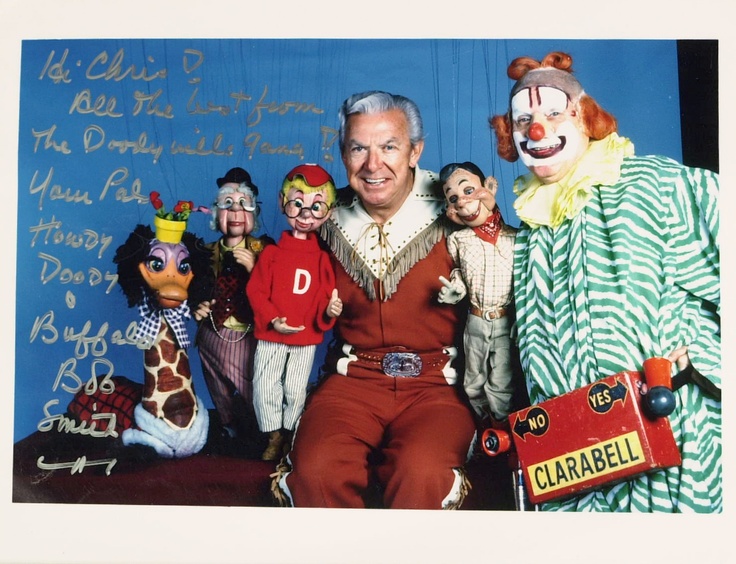 Howdy Doody Day
December 27
This day commemorates the Howdy Doody Show (1947-1960), one of the most popular children's TV shows of all time.  Baby Boomers still talk about Buffalo Bob and all the other characters on the show. Some interesting facts include that Bob Keeshan was the original Clarabell and went on to be Captain Kangaroo which ran from 1955 to 1984.  Howdy Doody the puppet had 48 freckles, one for each of the states at that time.  It was the first program on NBC to air 5 days a week.  Over its 13 year run it broadcast 2,543 episodes.
Today's Birthdays of Note….
Savannah Guthrie – TV Journalist – 47 – born in Melbourne, Australia
Louis Pasteur – Biologist – passed at age 72 – born in Dole, Jura, France