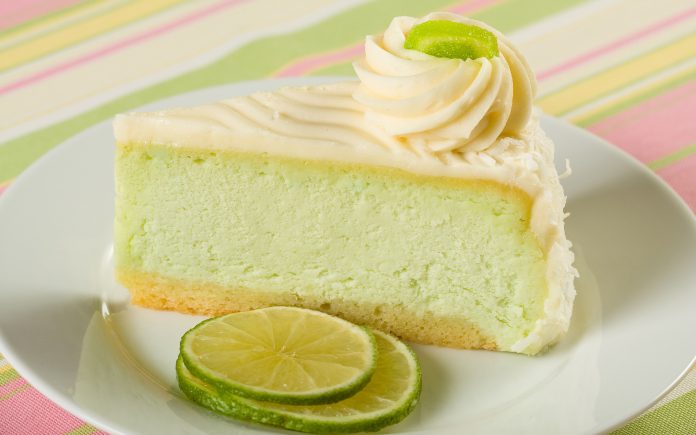 National Key Lime Pie Day
September 26
Key lime pie is an American dessert pie made of Key lime juice, egg yolks, and sweetened condensed milk in a pie crust. The traditional Conch version uses the egg whites to make a meringue topping. The dish is named after the small Key limes that are naturalized throughout the Florida Keys. William Curry (1821-1896), a ship salvager and Florida's first self-made millionaire had a cook that was simply known as Aunt Sally. It was Aunt Sally who created the pie in the late 1800s. Some historians think that Aunt Sally didn't create the Key Lime Pie, but probably perfected a delicacy that was the creation of area fishermen.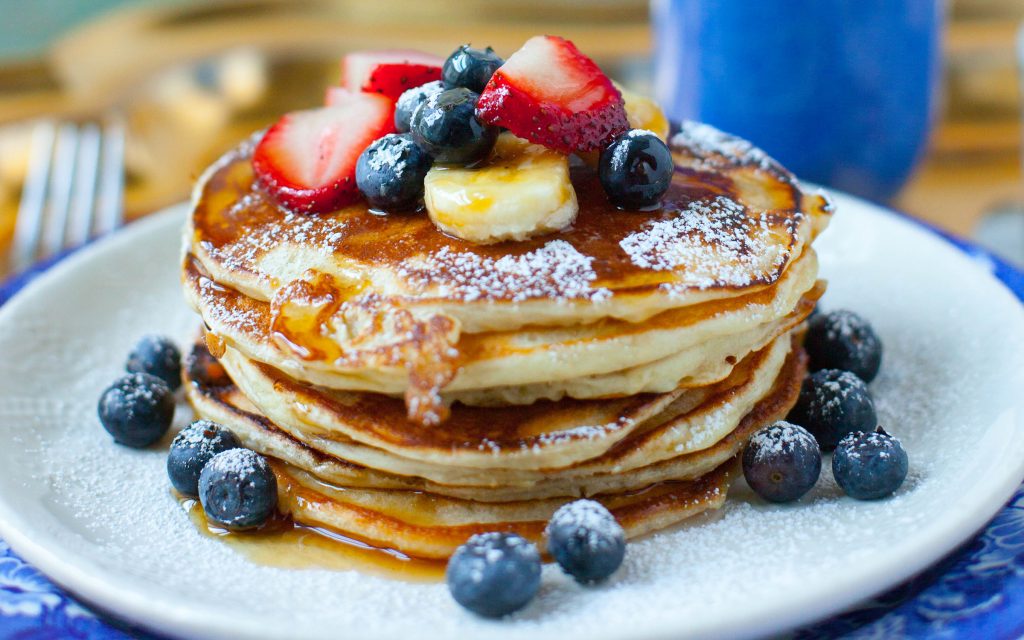 National Pancake Day
September 26
The earliest references to pancakes are in the poems of the 5th century B.C. poets Cratinus and Magnes. William Shakespeare liked pancakes, often mentioning them in his plays. The first pancake recipe that appeared in an English cookbook was in the 15th century. A crepe is a thin, large pancake that is flipped and cooked on both sides, then folded over sweet fillings like chocolate and fruit, or cheese and sauteed vegetables. Just like regular pancakes, the batter is made with flour, sugar, egg and milk. Blinis are yeasted pancakes that are made from buckwheat flour and served with sour cream, jam, honey or caviar. In the United States, southerners eat the most pancakes, accounting for 32.5% of the pancake consumption.
Today's Birthdays of Note….
Olivia Newton-John – Singer & Actress – born in Cambridge, United Kingdom
George Gershwin – Composer – born in Odessa, Russia