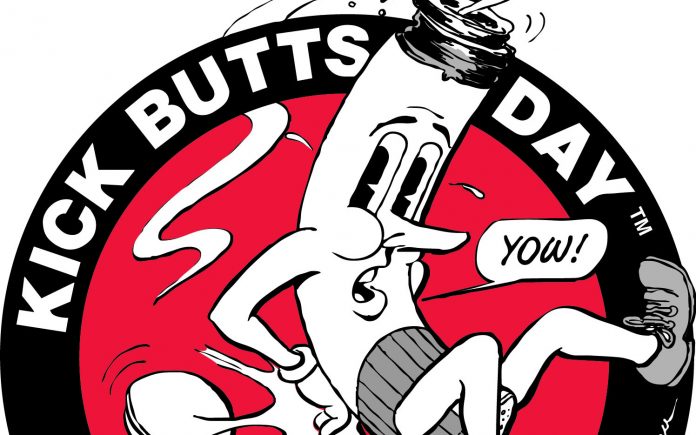 National Kick Butts Day
February 16
The purpose of National Kick Butts Day is to inspire young people to take an active voice in speaking out against the problems caused by smoking. According to the American Lung Association, every day, almost 2,500 children under 18 years of age try their first cigarette, and more than 400 of them will become new, regular daily smokers. Half of them will ultimately die from their habit.In 2015, 9.3 percent of high school students reported smoking cigarettes in the last 30 days, down 74 percent from 36.4 percent in 1997 when rates peaked after increasing throughout the first half of the 1990s.
National Do A Grouch A Favor Day
February 16
Every day we generally run into a grouch like a person in our family, a coworker, a clerk or neighbor. Today we set aside our disdain for grumpiness and practice a little TLC.
Today's Birthdays of Note….
Ice-T – Rapper and Actor – born in Newark, New Jersey
John McEnroe – Tennis Player and Sports Announcer – born in Wiesbaden, Germany