National Love Your Pet Day
February 20
The word "pet" comes from the Middle English word "petty," meaning "small." Archaeologists discovered a grave dug in 10,000 BC, where its inhabitant was buried along with a puppy. It is the earliest evidence of the relationship between humans and dogs.  Cats were first domesticated in Egypt around the 16th century BC. Fish are the most popular pet in America, with over 142 million of them swimming around in American households. Cats and dogs are the second and third most popular pets in America, with 88.3 million and 74.8 million, respectively.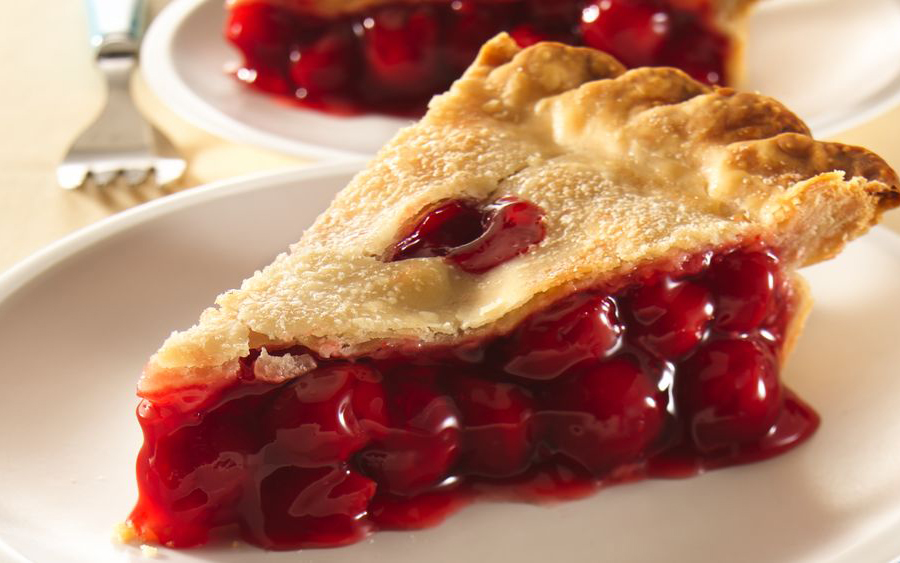 Cherry Pie Day
February 20
Cherry pie is the fifth popular pie in the US – beaten only by Apple, Pumpkin, Pecan and Banana Cream. A single tree can yield enough cherries to make 28 pies. Canada holds a record for the biggest cherry pie. The pie weighed 38,683 pounds. Cherries belong to the rose family.
Today's Birthdays of Note….
Sidney Poitier – Actor – born in Miami, Florida
Rihanna – Singer – born in Saint Michael Parish, Barbados