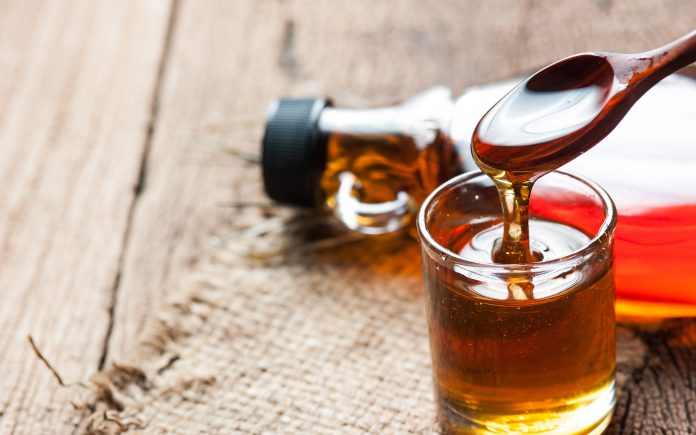 National Maple Syrup Day
December 17
Canada, the largest supplier of maple syrup, produces more than 5 million gallons of it every year. According to PunchBowl.com, Native Americans were the first to harvest and boil the sap of the maple tree into a thick syrup, a process adopted by early settlers in the 1600s. Tapping a maple tree does no permanent damage to the tree and only 10% of the tree's sap is collected. Many maple trees have been tapped for 150 years or more. It takes 30-50 gallons of sap to make one gallon of maple syrup. North America's top maple syrup-producing region is Quebec, a Canadian province directly north of Vermont. The runner-up is Vermont with 890,000 gallons, followed by Ontario, Canada; New York and Maine.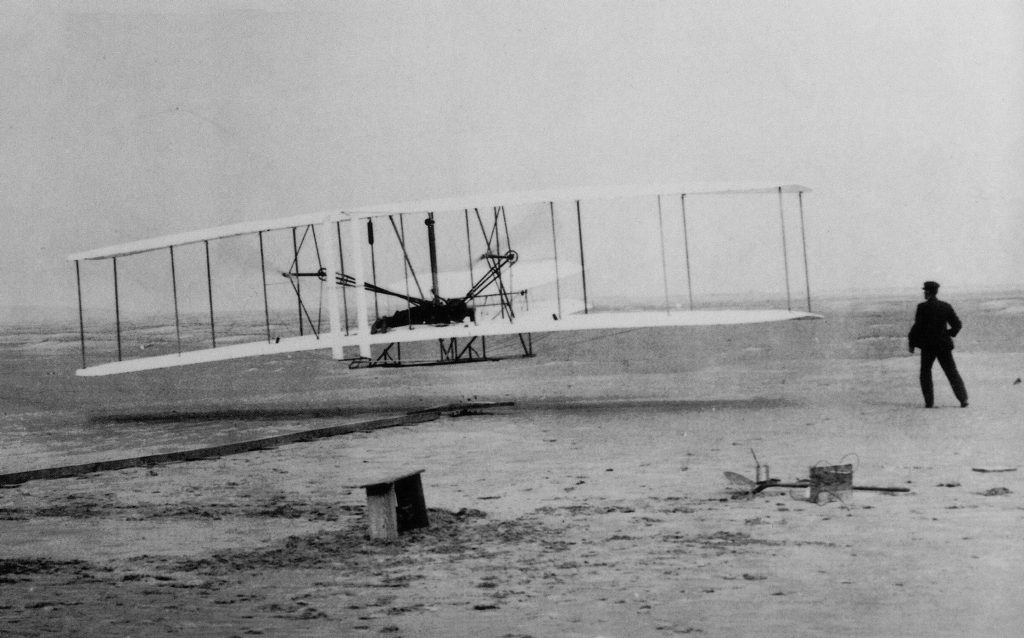 Wright Brothers First Flight
December 17
The first flight by Wilber and Orville Wright took place at Kitty Hawk, NC on December 17, 1903. It lasted just 12 seconds, but its aftermath accounted for more than 36 million commercial flights in 2017. That first airborne adventure traveled only 120 feet. In July 1969, the Apollo 11 was launched to the moon, a distance of more than 238,000 miles.
Today's Birthdays of Note….
Pope Francis – Head of the Catholic Church – born in Buenos Aires, Argentina
"Manny" Pacquiao – Fighter – born in Kibawe, Bukidnon, Philippines