National NAACP Day
February 12
The National Association for the Advancement of Colored People was founded in August 1909 following the race riots that occurred in Springfield, Illinois. The NAACP works for the elimination of racial discrimination, and for fair housing and employment through political lobbying, social change, legal action and education to improve the quality of life for African Americans. The NAACP was sparked by the spirit of the Progressive Movement that tackled many social problems, passed laws, amendments and reforms to protect workers and regulate big business during the presidencies of Roosevelt, Taft and Wilson. However, there were limits to Progressivism which failed to address African American reform issues. In 1905 twenty-eight Prominent African American leaders and civil rights activists, led by W.E.B. Du Bois, formed the Niagara Movement. Members and supporters of the Niagara Movement formed the NAACP four years later in 1909.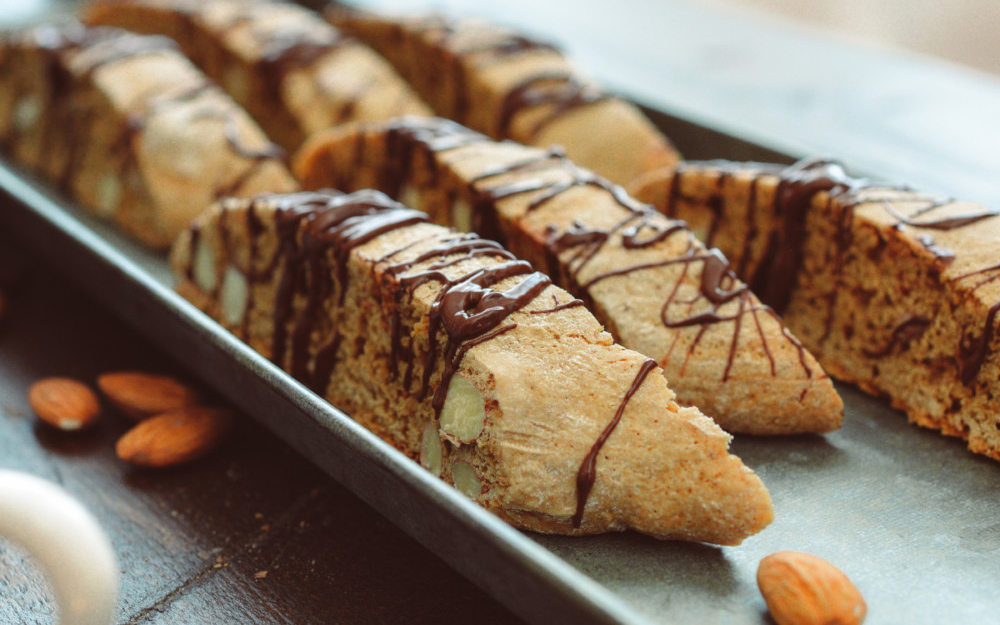 National Biscotti Day
February 12
The origin of the word, Biscotti (plural form of "biscotto"), is from the medieval Latin word biscoctus, meaning "twice-cooked/baked." Biscotti traces back to the Ancient Rome when Roman Biscotti was the most convenient food for travelers and the Roman Legion. Because biscotti are twice baked,
they result in a hard and dry texture, but with a very long shelf life. During the European Renaissance, biscotti re-emerged in Tuscany, credited to a Tuscan baker who served them with the local sweet dessert wine called Vin Santo. Biscotti's dry, crunchy texture was deemed to be the perfect medium to soak up the sweet local wine.
Today's Birthdays of Note….
Jennifer Anniston – Actress – born in Sherman Oaks, California
Thomas Edison – Inventor – born in Milan, Ohio