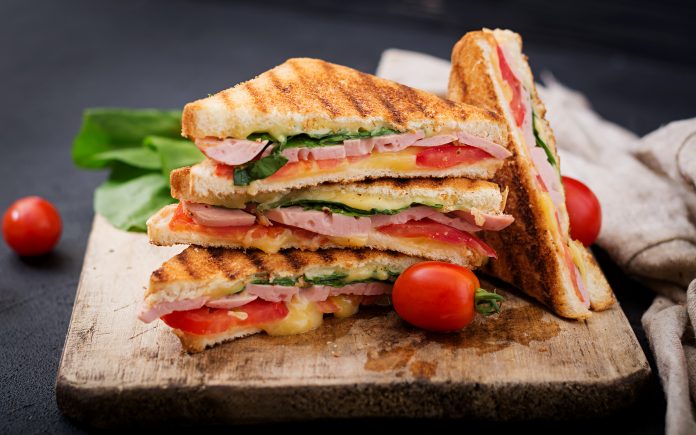 National Panini Day
August 11
Although the first U.S. reference to panini dates to 1956, a precursor appeared in a 16th-century Italian cookbook. Panini sandwiches became trendy in Milanese bars, called paninoteche, in the 1970s, when office workers were looking for quick lunch choices. Trendy U.S. restaurants, particularly in New York, began selling the sandwiches, whose popularity then spread to other U.S. cities, each producing distinctive variations of the sandwich. In many English-speaking countries, a panino (Italian meaning "bread roll") is a grilled sandwich made from bread such as ciabatta, foccacia and Italian baguettes. The bread is cut horizontally and filled with deli ingredients or other foods and then pressed in a grill.
National Hip Hop Day
August 11
Hip Hop or Rap music grew out of 1970s New York City block parties. Isolating the percussion elements of funk, soul, and disco songs, MCs began to lyricize to the beats in between DJs, thus giving birth to a new form of music. Rap was forged by black and Latinx youth, largely as a response to poverty, urban crime, and cultural displacement. Scholars have referred to hip-hop, or rap music, as "polycultural," since it grew out of a diverse blend of historical and ethnic traditions. The rap industry is estimated by Goldmann Sachs to be worth roughly 62 billion dollars.
Today's Birthdays of Note….
Steve Wozniak – Co-founder Apple, Inc. – born in San Jose, California
Viola Davis – Actress – born in St. Matthew, South Carolina