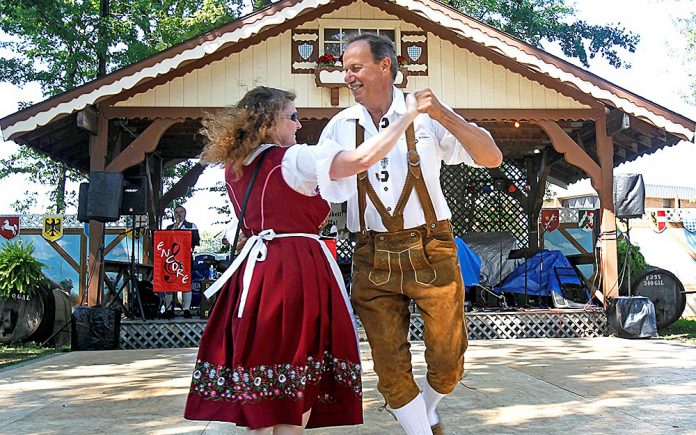 National Polka Day
May 22
The origin of the polka dance has been the subject of several historical studies, but everyone concurs that ever since this dance exited the territories of Eastern Europe in 1st half of 19th century, it immediately became very popular music genre in central and western Europe, and after World War II, a popular music genre in the United States. The first records of polka music can be found in the written recordings in Poland and Czech music papers in the early 1800s. However, during that time this music and dance style was limited to the peasant population of the territory Bohemia, now a part of Czech Republic. The word Polka comes most likely from the Czech word "půlka" (meaning "half"), which refers to the lively, fast-paced and jumpy type of the dancing.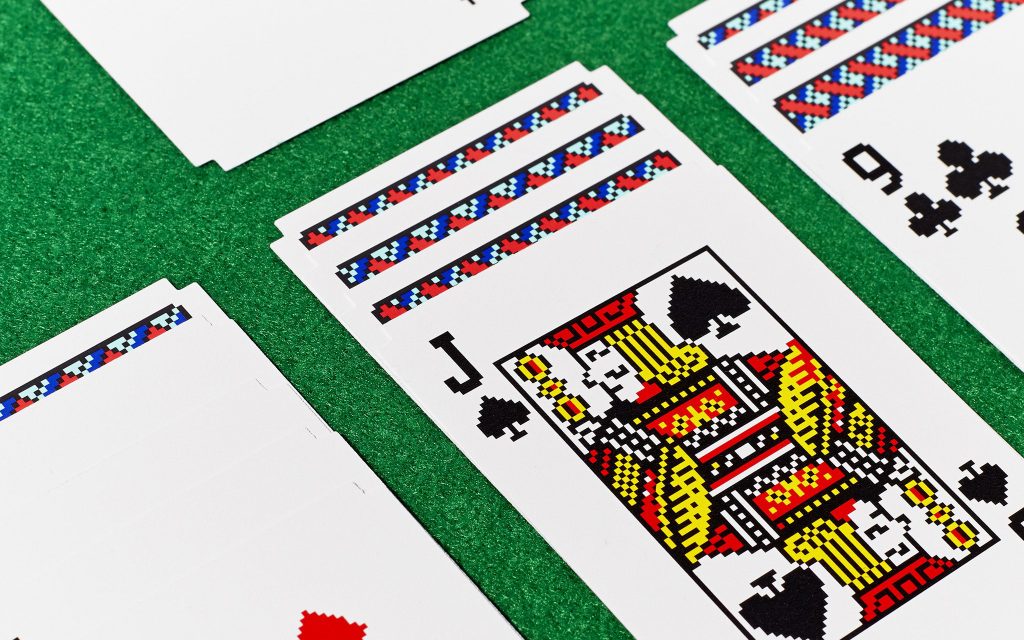 National Solitaire Day
May 22
The current deck of playing cards was introduced in Italy during the 12th century and at the same time they spread all over Europe, especially during the northern countries. The first recording of the Solitaire dates to 1783, when it was posted in a German gaming book. The boom in Solitaire began in the 1980s when the game started to appear on the Internet. Generally, the game takes time in preparation regarding shuffling of cards and laying them out in specific patterns. But with on-line or disc versions, all the prep for the game is down quickly, without error and randomly. There are more than 500 variations of Solitaire.
Today's Birthdays of Note….
Boone Pickens – Business Executive – passed at age 91 – born in Holdenville, Oklahoma
Sir Laurence Olivier – Actor – passed at age 82 – born in Dorking, Surrey England