National Salad Month
Month of May
Salad comes from the Latin word "herba salta" or "salted herbs," so called because such greens were usually seasoned with dressings containing lots of salt. Lettuce is a member of the sunflower family. The lettuce we see today actually started out as a weed around the Mediterranean basin. Christopher Columbus introduced lettuce to the Americas. Lettuce is the second most popular fresh vegetable in the US behind potatoes. The average American eats approximately 30 pounds of lettuce each year, which is five times what was eaten in 1900. Lettuce was first eaten by the ancient kings of Persia 2,500 years ago.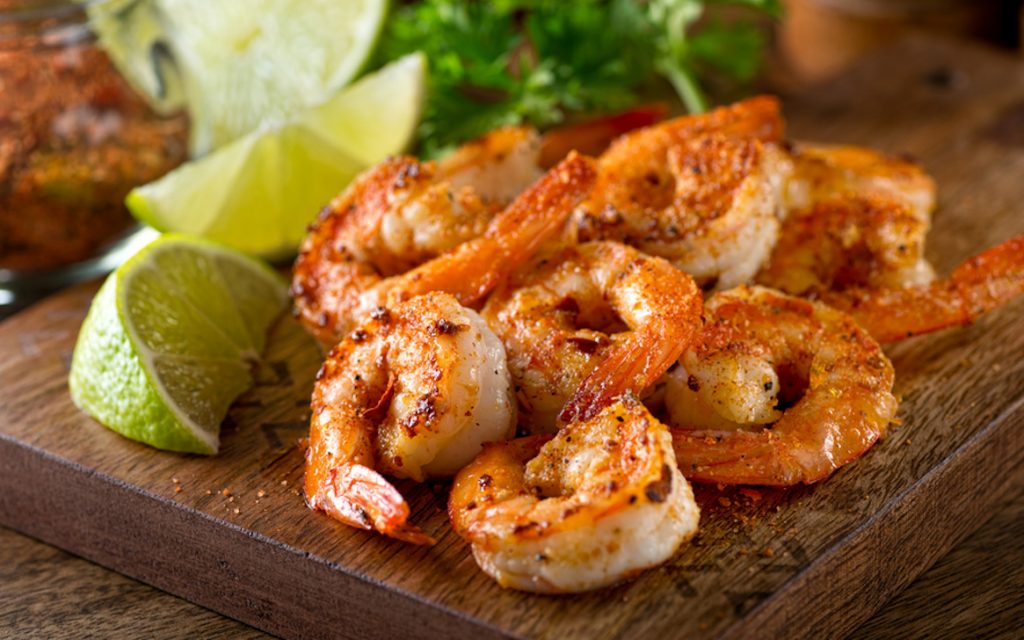 National Shrimp Day
May 10
The term shrimp is used to refer to some decapod crustaceans. Outside the U.S., shrimp are usually known as prawns. There are over 2,000 species of shrimps. Shrimp are widespread, and can be found near the seafloor of most coasts and estuaries, as well as in rivers and lakes. They usually live from 1 to 7 years. Farmed shrimp account for 55% of the shrimp that are produced for the global seafood market. A majority of this shrimp comes from China, but Thailand, India, Vietnam, Bangladesh, and Brazil are also major contributors. The average person in the United States will consume about 4 pounds of shrimp every year. In shrimp farming, it takes between 3-6 months to raise shrimp that are large enough to be sent to the market.
Today's Birthdays of Note….
Fred Astaire – Dancer, Actor & Singer – born in Omaha, Nebraska
Rick Steves – Travel Author and TV Host – born in Edmonds, Washington