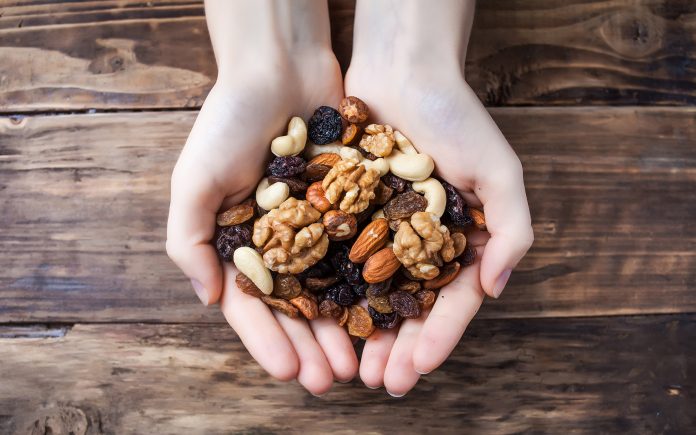 National Trail Mix Day
August 31
For thousands of years, Native Americans ate a version of trail mix that included dried buffalo meat. Today's popular trail mix combinations include nuts, dried fruit, and sometimes chocolate. The combination of nuts, raisins and chocolate as a trail snack dates at least to the 1910s, when outdoorsman Horace Kephart recommended it in his popular camping guide. The recipe for trail mix is most likely European in origin, where it has been known as a snack under different names in various countries since the 17th century.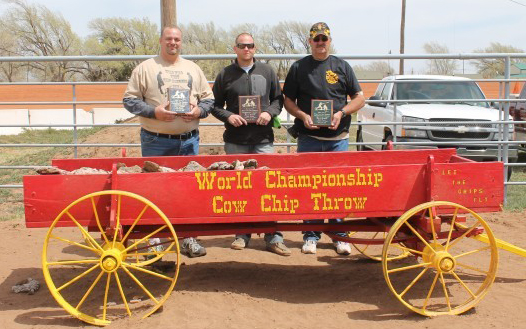 National Cow Chip Tossing Day
August 31
Buffalo hunters had found that buffalo chips could be used for fuel. Most of the buffalo were gone by the time the settlers came, so they had to rely on the "cow chip" for furnishing fuel to cook their food and warm their homes. When dry, the chips were odorless, gave a clean, bright flame and burned with intense heat, without soot and were tossed onto the fires. In 1970 tossing cow chips became a sport in the Cimarron Territory Celebration held each year in Beaver, Oklahoma. Since that time, many state fairs in the Midwest hold annual Cow Chip Tossing Tournaments. In 2015, the world record throw was achieved of 188 feet and 6 inches.
Today's Birthdays of Note….
Chris Tucker – Actor & Comedian – born in Atlanta, Georgia
Arthur Godfrey – Radio & TV broadcaster – born in Manhattan, New York